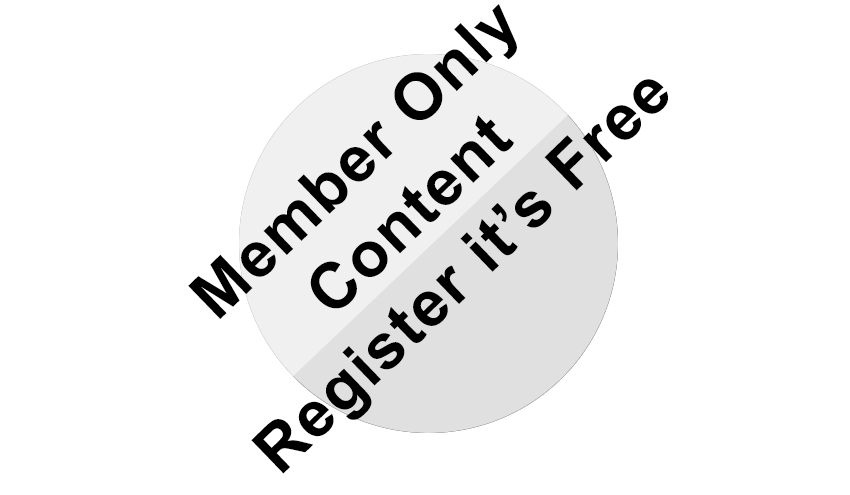 Email Friend
Add to Favorites
Report Listing
Emergency Grants is the only active, multi-disciplinary program that offers immediate assistance of this kind to artists living and working anywhere in the United States, for projects occurring in the U.S. and abroad.
Applicants must be living in the United States or U.S. territories and have a U.S. Tax ID Number.
Applications are accepted on a rolling basis.
For more information and to apply be sure to visit the Event Website and click on GRANT PROGRAMS in the main menu, then Emergency Grant in the right-hand menu.