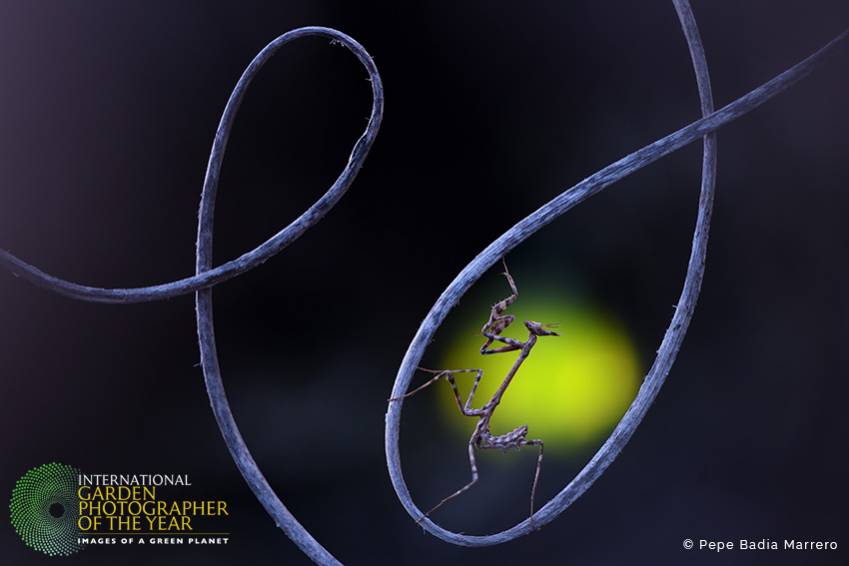 Email Friend
Add to Favorites
Report Listing
Event History
IGPOTY is now in its 17th Competition year and has a well-received touring exhibitions programme both in the UK and internationally.
Copyright Policy
Rule: 10.1.6 For the avoidance of doubt - all entrants retain the copyright of any of their images which are entered.
Image Usage Rights
Rule: 11.2 If your image is shortlisted you will be requested to send your high-res image(s) to us. For avoidance of doubt only awarded images will be promoted/publicised. Use of awarded photographs and photographer names and any associated data, text or metadata is permitted by International Garden Photographer of the Year, or any of its partners, sponsors or exhibition hosts only to promote the competition and to show exhibitions. (Note that a book, posters, cards, or a calendar are seen as legitimate ways of promoting the contest and defraying costs).
IGPOTY accepts entries via its website from anywhere in the world from both amateurs, semi-pro and professionals alike and features many inspiring main categories such as; 'Beautiful Gardens', 'The Beauty of Plants', 'Trees, Woods & Forests', 'Abstract Views' and 'Wildlife in the Garden'. The IGPOTY monetary prize for the Best Single Image (Overall Winner) is: £4,000 GBP.
There is also a dedicated 'Portfolios' competition which is run in association with the Royal Photographic Society who award a Gold, Silver and Bronze medal to the 1st, 2nd and 3rd Places respectively. The IGPOTY monetary prize for the 1st Place winner of 'Portfolios' is: £1,000 GBP.
Both the Overall Winner of the main Competition plus the 1st, 2nd and 3rd Place winners of 'Portfolios' will have their winning entries included in the IGPOTY 17 touring exhibition.
For full rules/terms and entry fees, please visit the IGPOTY.com website.
N.B.
Both of the above competitions close at 12 Midday/GMT on 31st October, 2023.