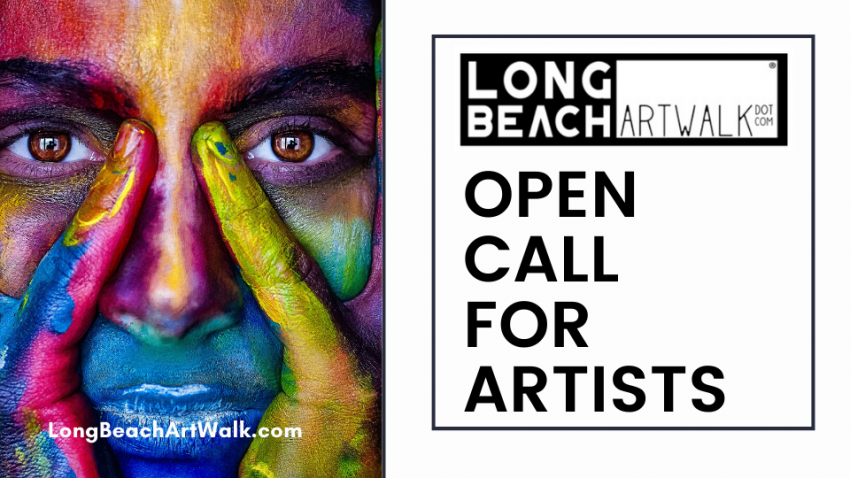 Email Friend
Add to Favorites
Report Listing
Event History
This is a donation-based call for entries. A suggested $15-$20 donation will allow ARC Gallery to continue its mission to provide a nurturing atmosphere for the continued development of artistic potential and dialogue. And to raise public awareness on community-based issues by presenting exhibits, workshops, discussion groups and programs by, and for, underserved populations.
What Makes this event different?
This is a curated project aimed to help artists get seen by our community during this time of social distancing and Covid 19. The call is open to anyone in the United States.
Copyright Policy
MEDIUMS ALLOWED: Painters of all mediums, Street Art, Illustrators, Photographers, Sculpture Art and Mixed Media (don't see your medium here? email us at info@longbeachartwalk.com) - Submit at: www.callforart.LongBeachArtWalk.com
Image Usage Rights
No material, aesthetic, or conceptual restrictions. IMAGE SIZES: Vertical or Horizontal Images must not be any larger than 8.5 x 11″ RESOLUTION: 75-150dpi is acceptable. RGB color. *no files over 35mb. Submit at: www.callforart.longbeachartwalk.com