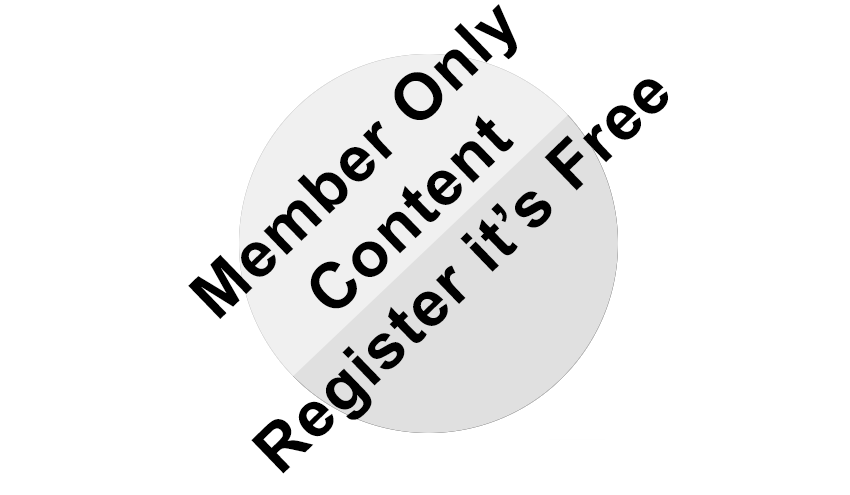 Email Friend
Add to Favorites
Report Listing
ChromaLuxe, a leading brand of print media, is offering a scholarship through the Lucie Foundation in support of Fine Art Photographers.
This scholarship is open to both emerging and established artists to support a Fine Art project that has already started or a Fine Art project proposal.
Visit the website for more information.