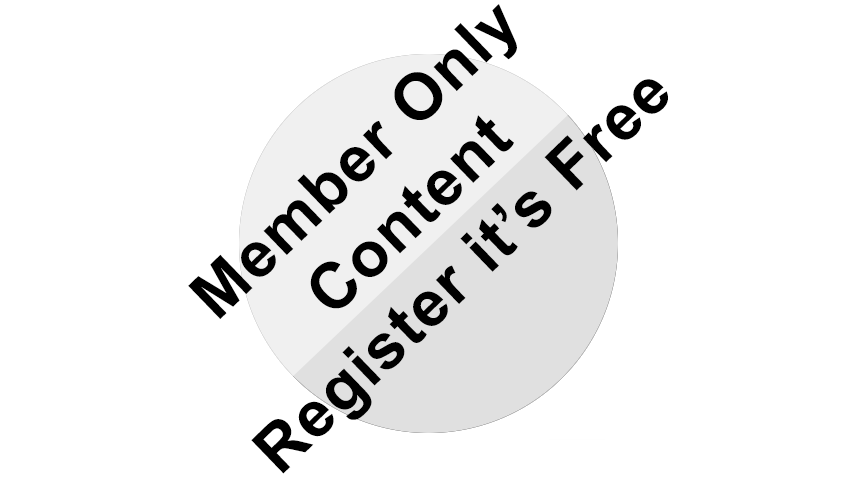 Email Friend
Add to Favorites
Report Listing
Over two days, up to 72 registered photographers spend dedicated time with 30 leading curators, gallery owners, editors, and other professionals in the national photography community. Whether you're seeking exposure for a finished portfolio or feedback on a project in progress, MoP Reviews can help you advance your practice and career. In previous years, numerous photographers have left with opportunities to exhibit, publish, and sell their work.
The 2021 reviews are scheduled to take place March 19-23 at The Curtis Hotel. CPAC will take every precaution necessary to protect the health and safety of participants and prevent the spread of coronavirus, including increased social distancing, sanitization, and other safety measures in accordance with local, state, and federal health authorities.
Go to the website and click "Our Events" & "Portfolio Reviews" to learn more about this event.