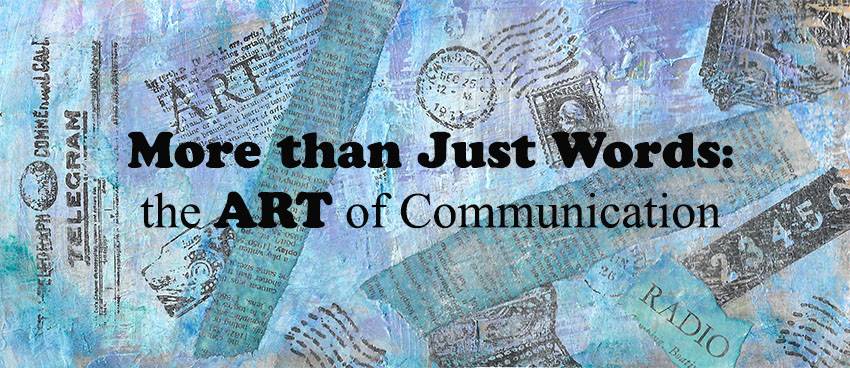 Email Friend
Add to Favorites
Report Listing
This exhibit will explore the concept of communication through a wide variety of mediums and perspectives.
Communication is a process through which information is exchanged between individuals through a common system of symbols, signs, or behavior. Through spoken and written words, dance, sign language, body language, music and more, we express ourselves and convey our messages.
We look forward to seeing your unique perspective on this important theme.