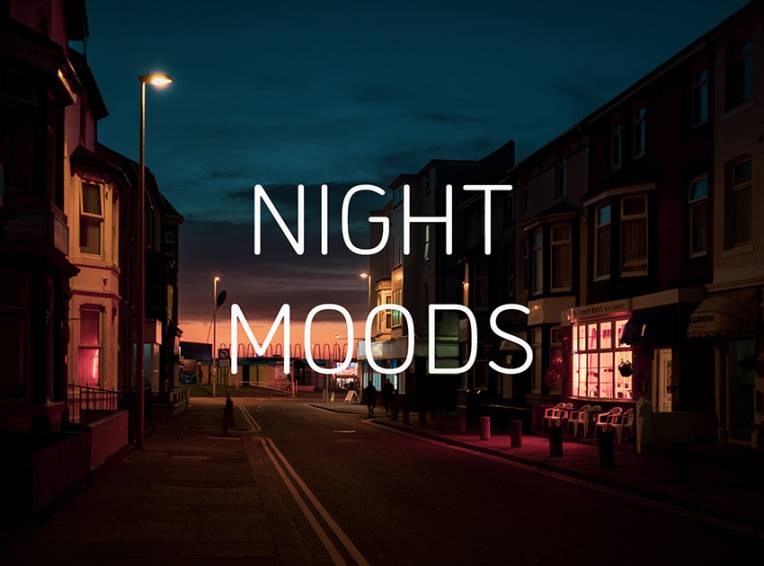 Email Friend
Add to Favorites
Report Listing
The NIGHT MOODS exhibition, curated by Shutter Hub member Justin Carey (as part of our Curate for the Community project) was received with such overwhelming positivity that we've invited Justin to collaborate with us on the production of a Shutter Hub Editions publication – NIGHT MOODS, the photobook!
We're looking for 100 images of the night. Whether you're interested in seemingly mundane street scenes or evocative nocturnal landscapes, prefer a spot of astrophotography, or maybe just enjoy experimenting with light trails, NIGHT MOODS aims to showcase the range of photographic expression available at night.
Following on from the NIGHT MOODS exhibition, this is a new project, welcoming new image submissions, and open to everyone. If you were part of the exhibition we'd really welcome your entries, and if you missed the first opportunity, now's your chance to get involved and share your images.
Shutter Hub Editions is the publishing house from Shutter Hub – creating a collection of printed publications, featuring themed and solo books, for people who love photography. Our publications are held in many international collections including the British Library, the V&A, and the Portuguese Center of Photography.
100 images will be selected for inclusion in the book. You can enter single images or a short series of images, up to 6 images can be entered per photographer.
The publication will be perfect bound, portrait orientation 140gsm matte paper at 148 x 210mm with a 350gsm cover. The design, layout and editorial decisions will be at our discretion.
Deadline: 26 October 2023 (5pm UK time)