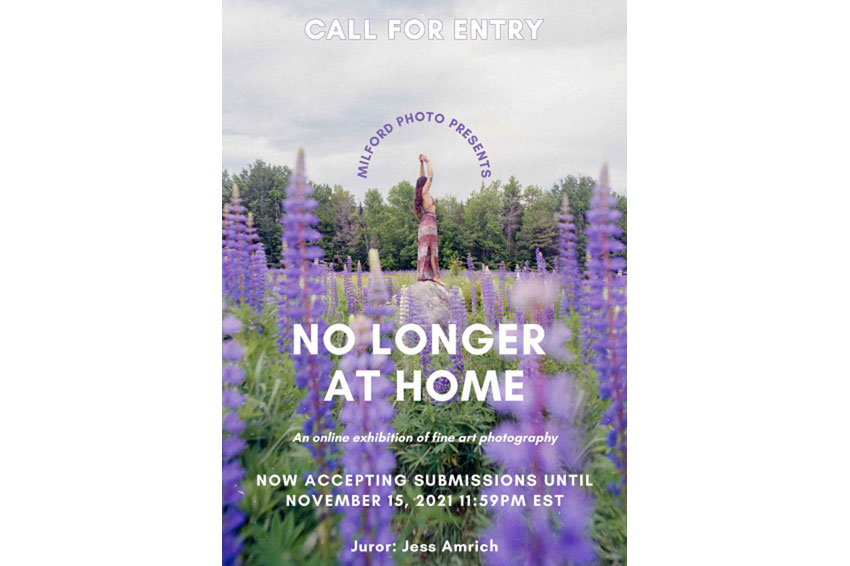 Add to Favorites
Report Listing
Call for entries for photographers.
The juried exhibition for No Longer at Home works to define the shift or change when leaving an environment that has become familiar, comfortable, even stagnant.

Home can be defined as a person, physical space, a moment, etc.

The definition of this title does not have to be literal.

How have you viewed this change?