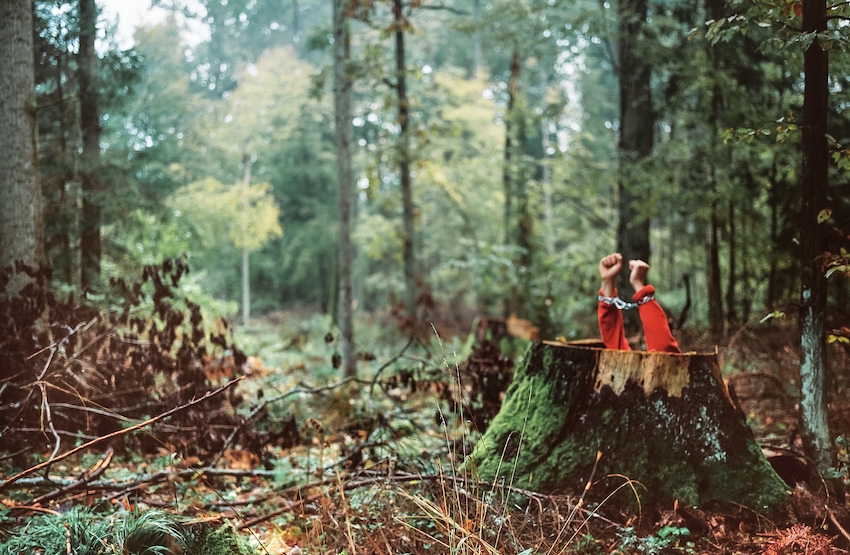 Email Friend
Add to Favorites
Report Listing
After a 2020 edition under the sign of Biodiversity, the COAL Prize dedicates its 2021 edition to the crucial issue of forests at the center of the climate crisis and ecological transition. Faced with a situation as complex as it is urgent,  the COAL Prize 2021 once again invites artists from around the world to mobilize and reveal a world still alive, to feel and experience the ecological balance of forests, to promote the diversity of beings and cultures that inhabit them, to revive their ancestral knowledge and give birth to new ones, to nourish the movements of resilience they inspire, and above all, to act with the protectors of nature. 
The winner of the COAL Prize will be awarded 10,000 euros by the François Sommer Foundation and COAL. This sum is divided into a cash prize and a production aid for the artist residency offered by the Museum of Hunting and Nature at the Belval Domaine, property of the François Sommer Foundation.
Applicants will be judged on the following criteria: artistic value, relevance (understanding of the theme – FORESTS), originality (the ability to introduce new approaches, themes, and points of view), pedagogy (ability to get a message across and raise awareness), social and participative approaches (engagement, testimony, efficiency, societal dynamics), eco-design and feasibility.
The COAL – Culture & Diversity Student Prize, launched in 2020 by COAL and the Culture & Diversity Foundation is open to the students of French arts and culture schools.