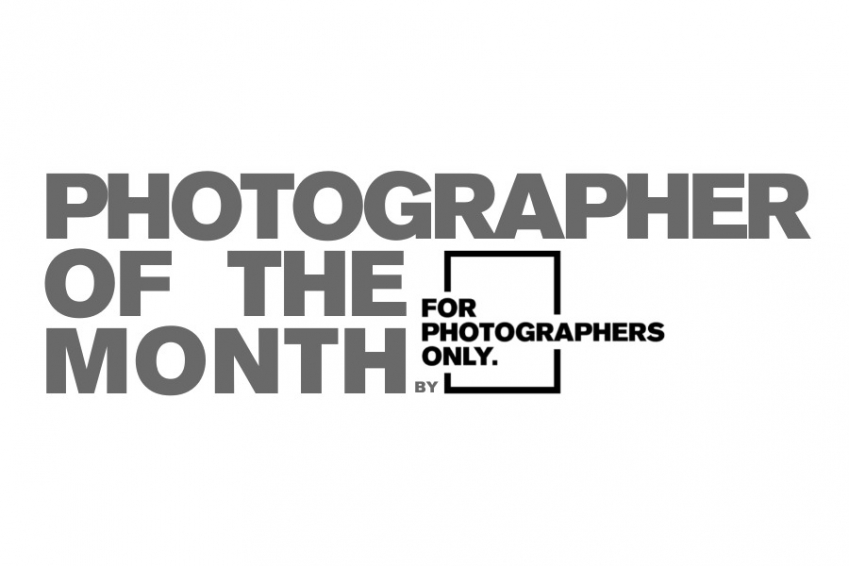 Email Friend
Add to Favorites
Report Listing
What Makes this event different?
Submit your best photos for a chance to have your images displayed on the home-page of "For Photographers Only" website for an entire month.
The call is FREE for every member of the 'Photo Contests Club'. This is an international call and it is open to any photographer or artist using the photographic medium, every photographic styles is accepted.