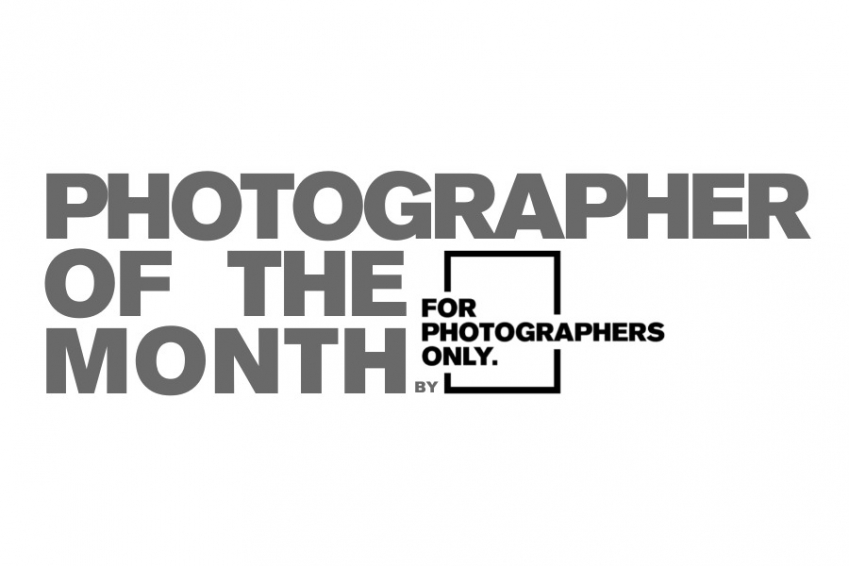 Email Friend
Add to Favorites
Report Listing
What Makes this event different?
Submit your best photos for a chance to have your images displayed on the home-page of "For Photographers Only" website for an entire month.
We are excited to present you with an incredible opportunity, exclusively reserved for esteemed members of the "Photo Contests Club." This is a chance for you to showcase your exceptional talent and creativity to a wide audience. Don't miss out! Submit your project today, and you could be the one whose work graces our home-page for an entire month. Join the "Photo Contests Club" and take advantage of this offer – it's completely free for any Member of the Club!