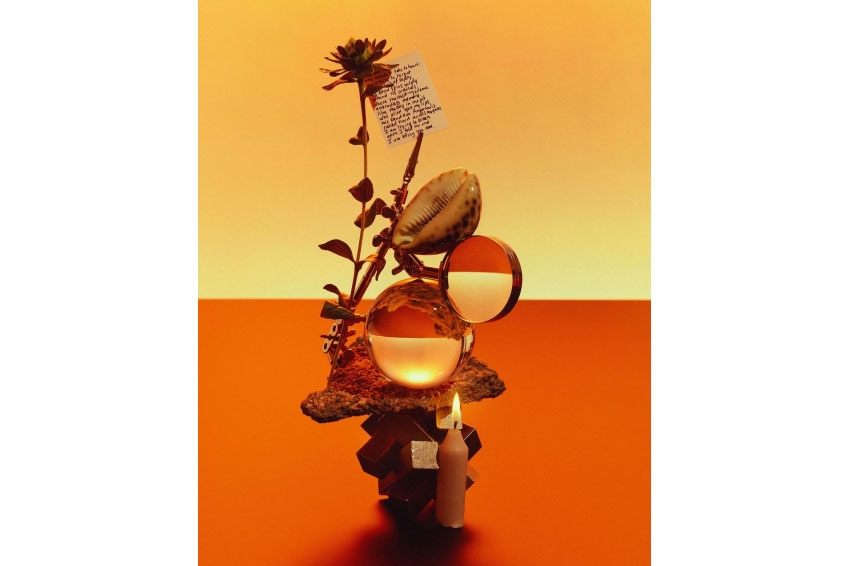 Email Friend
Add to Favorites
Report Listing
Copyright Policy
All photographers retain the rights to their image. The Napkin Poetry Review will be able to reprint the image on our website, in future projects and in print anthologies with full credit always being given to the original artist.
The Napkin Poetry Review is an online journal now seeking talented photographers. Across centuries, the most skilled poets could encapsulate a life-story on the back of a cocktail napkin and we want to bring that creation story––a spark of genius––to life.
Combining poetry with photography, we have been collaborating with art directors and photographers who have worked for magazines such as Vanity Fair, W Magazine, Ralph Lauren, Louis Vuitton, and Vogue to explore storytelling and the creative process, and we would love to feature up-and-coming talent as well. We would hope for the photographers to interpret the poems as still lifes. Alongside poetry and photography, our website also features interviews with individuals such as Amanda Gorman, Alexi Lubomirski, and Marcelo Gleiser.
Please send your portfolio, a bio (<150 words), and a brief cover letter to napkinpoetryreview@gmail.com 
The Napkin Poetry Review 
Editorial Board
Instagram: @napkinpoetry_review
www.napkinpoetryreview.org
We would be so excited to see your work and make you a member of our collaborative community.