The deadline to participate in this event has passed. Find other call for entries and opportunities by browsing this site. Try search for other events in the
Art
»
FUNDING OPPORTUNITIES
category.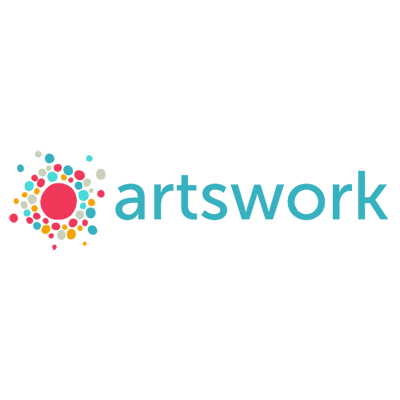 Email Friend
Add to Favorites
Report Listing
Image Usage Rights
• The artist will retain legal title and ownership of the work until payment of the final instalment of the fee is made. Once payment has been made, ownership of the sculpture will transfer to Arun District Council, who will be responsible for its ongoing maintenance and hold sole responsibility for decisions about the piece's future. Details of any maintenance requirements must be provided by the artist prior to the transfer of ownership. • Arun District Council shall be entitled, without further payment to the artist, to make (or authorise others to make) any photograph, film or DVD of the designs and to include this in any promotional materials in any media provided that any such reproduction is intended to promote or record the making of the work and is used for non-commercial purposes. • The commissioner and artist will enter into a licence agreement setting out such grant of rights following the award.
Arun Inspires is a new programme of cultural investment transforming the life chances of children and young people (CYP) across the District of Arun. Arun Inspires is run by national children's charity Artswork whose work is underpinned by the belief that experiences of and participation in the arts and culture changes lives.
The Young People's Public Art Project will pilot integrating CYP creativity within the public realm in Arun. It will explore a model of collaboration between a professional artist and students across multiple departments at a secondary school and between the disciplines of art and science, following a STEAM approach (Science, Technology, Engineering, Art & Maths) to learning and placing young people's voices at the heart of the project's creativity.
Arun Inspires is a partnership project with Arun District Council. The Young People's Public Art Project will use Section 106 money alongside direct investment from the programme and partnership support through STEM Sussex and a local engineering firm. The development of the work will explore a new model of community engagement through collaboration with students at the school.
The commission is for £17, 500 to include workshops at the school, mentoring students, and all design, build, installation costs and overheads.
For the full brief and timeline please see: https://artswork.org.uk/news/artist-call-out-for-young-peoples-public-art-project-arun-inspires/