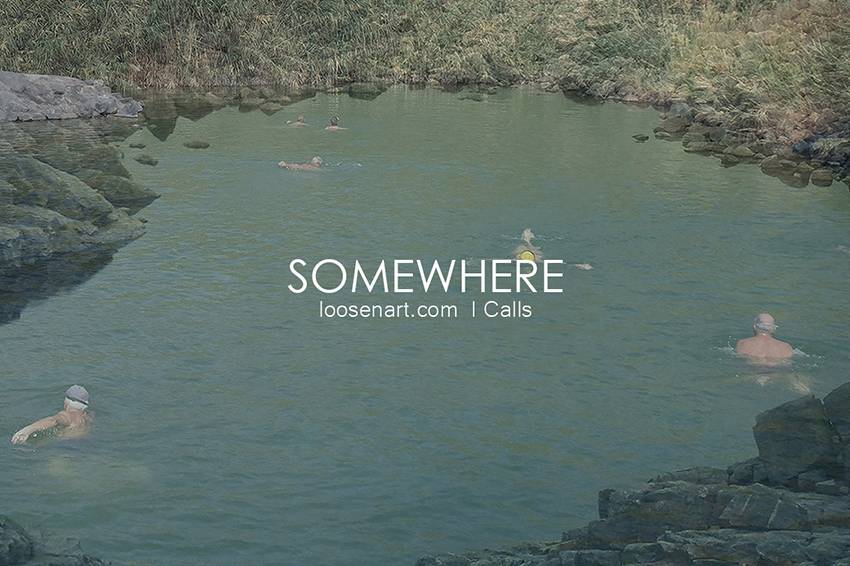 Email Friend
Add to Favorites
Report Listing
SOMEWHERE
Free entry │Call for Online Exhibition / Paper Exhibition Catalog Release
Photographers are invited to submit 1 up to 3 photos addressing the theme.
Online Exhibition Publication on Loosenart.com / August 2024
-
The theme of our online exhibition - and for which it sees the paper release of its catalog - refers to those undefinite places and contexts, fantastic places in which to get lost, places of escape from reality where freedom is experienced by rediscovering that sense of union and harmonious cohesion with the environment. Places that reveal the personal perception of the world and the authentic emotional experience, where the "self" is transported by osmosis into a timeless and "placeless" space.
The call is aimed to photographers, opened to any style, genre and subject.
-
Submissions » http://bit.ly/loosenartcalls
Deadline May, 9th 2024