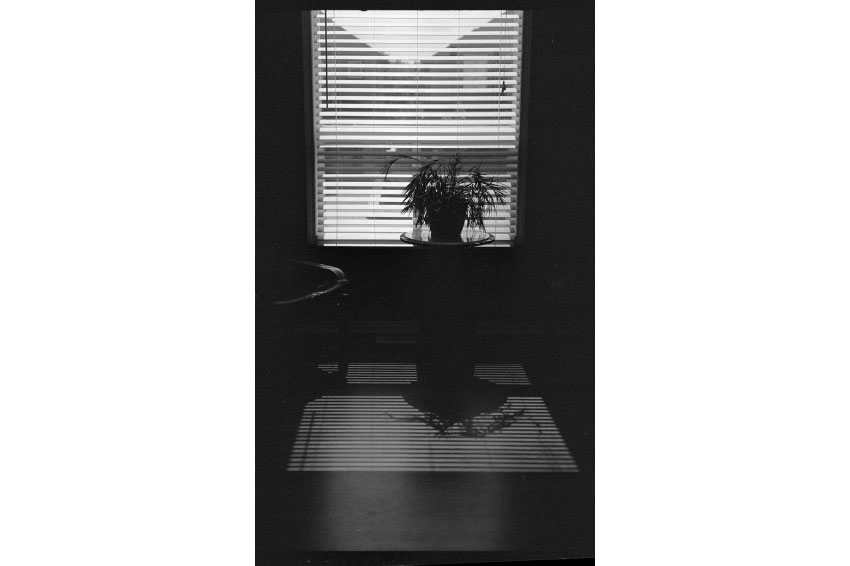 Add to Favorites
Report Listing
This online juried exhibition will examine the concept of home and all that comes with it: the importance of home, the emotional impact of home, the people, the places, and the things that feel like home, the beauty of architecture, and more.  Co-Ex is looking for submissions that demonstrate the following types of ideas: forms of a home, roots and heritage, impact of architecture and design, emotional connections that feel like home.
​Collaboration is very much encouraged but not required. Artwork from all creative mediums is welcome including: painting, drawing, short films, sculpture, performative arts, music, written work, textile arts, ceramics, mixed media, prints, digital art, and most anything else you can imagine.
We require a digital copy of the work as well as an artist's statement be sent to coexart@gmail.com. The artists statements should briefly describe the relationship between the submission and the topic selected for this collection. 
For more information regarding this juried exhibition opportunity for artists, please visit the Event Website.