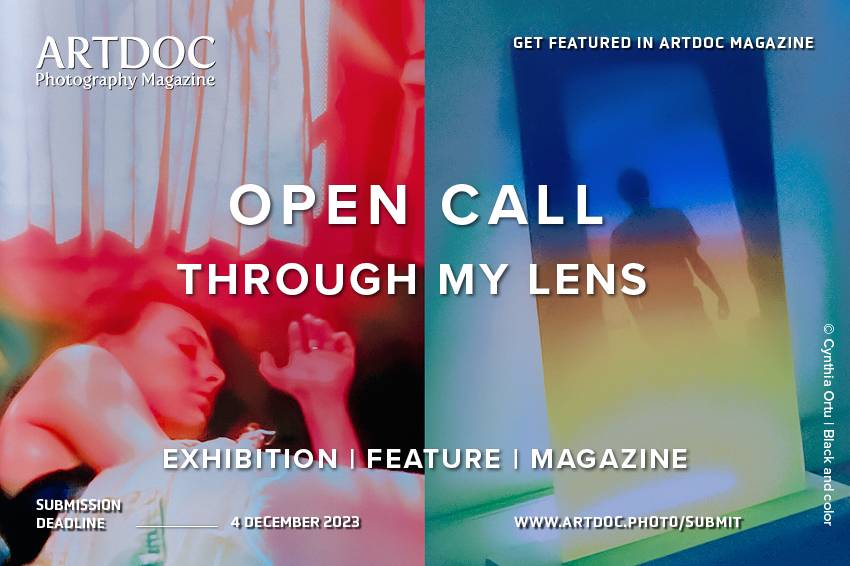 Add to Favorites
Report Listing
Open Call for Photographers
Artdoc Magazine is inviting photographers to share their personal narratives and stories through the art of photography in our open call exhibition titled: Through My Lens. This art call seeks to explore the diversity of personal emotions, experiences, and perspectives captured through the lens. 
Photographers are invited to show their inner world and share their unique stories, feelings, and reflections through their photographs. This open call is an opportunity to express your creativity, emotions, and personal journey through the power of imagery. Submit your work to our next online exhibition and magazine issue.
For more information about this open call for photographers, please visit the Event Website.