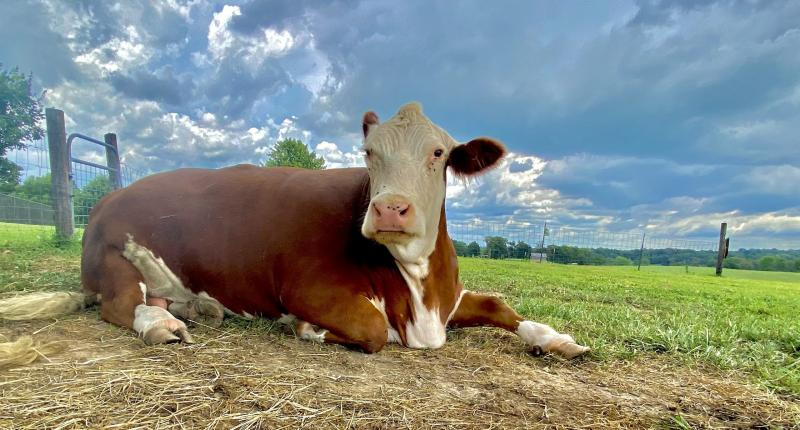 Add to Favorites
Report Listing
Event History
This project is the latest activity in a long process our organization has been involved in to contribute to the education of society about animal abuse and speciesism. We have also been making the connection between animal abuse and environmental abuse.
What Makes this event different?
Our art gallery and non-profit organization is working with animal rights organizations in order to produce this project - Animal Agriculture Impacts the Environment. We will be using the arts to explain and highlight the social justice issues of animal abuse and environmental abuse.
Image Usage Rights
Artists will maintain the rights to their own images. The project will include their images & words in the book and documentary to explain the social justice issue and to document the project.
ART CALL
How do you respond to the question - How we can can use art to protest, process, and object to How Animal Agriculture Impacts the Environment ?
This project will include an art exhibit writing, a documentary, and a book. The project will focus on the art making and writing of works that engage this difficult topic. We will consider the function of art & writing to document, bear witness, and to show how the breeding of animals, their rearing, killing, packaging, transportation; growing animals to kill and eat instead of growing plants to eat has impacted the earth/environment, & climate change.

Along with offering written works and art, that take up the subject, we will create a documentary, create a book from the writings and art, and post our outcome online to show our discussion of the ethics of representation, and what it means to write about this violence and trauma, and neglect & damage of the earth. We will focus on the craft of writing and art, and intertextuality which will engage viewers in responding both to the works of art in the exhibition and the writings we will combine in the book and film with spoken word.