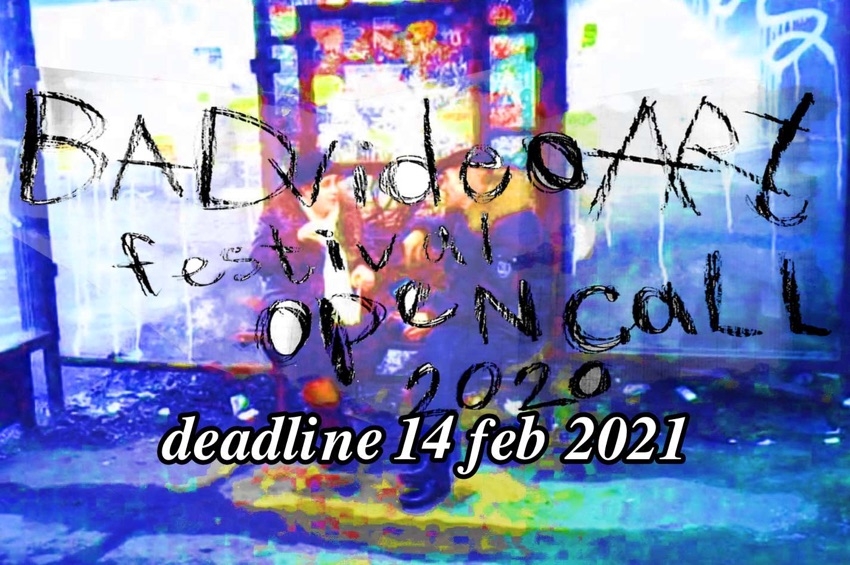 Email Friend
Add to Favorites
Report Listing
Event History
The International Bad Video Art Festival (BVAF) is an independent artist-run initiative. Video artists and bad movie fans Natalia Monakhova and Andrey Slaschilin have once decided to find out whether there is something like bad video art. It is well known that bad movies have long ago formed a special cultural field with its own heroes and fans. In other arts sectors the issue of the bad has not been problematized so actively. 
What Makes this event different?
There is no competition, no hype. Just bad video art from all over the world because it really exists in this world. And there are artists fearless enough to take part in the Festival without being afraid of labels or disrepute.Bad Video Art Festival is a good example of successful international communication beyond any geographical, social or cultural limits, or fictional ranking.
The fifth edition of BAD VIDEO ART FESTIVAL will take place in Moscow, Russia, in 2021.
We are looking for videos which are at the intersection of bad art, bad painting and bad cinema. We propose to study extreme forms of video art and single out certain video art works as bad videos or "B-videos". 
We haven't had enough. We want more: 
technically poor (low resolution, over-/underexposed, unstabilized, wrong focus, poor sound or no sound at all, bad editing, wrong color correction) videos;

videos filmed without any purpose or concept, except the idea of making a bad video;

worthless videos of no special interest;

camp, trash, b-videos. 
General Conditions:
open to all video artists over the World;

maximum 3 works per artist;

deadline 14 February 2021;

free submission;

if your video has a language dialog other than English or Russian, use English subs;

maximum duration 10 minutes (if your video is longer, but you are absolutely sure that it is really bad, please, write us);

we don't accept stock videos, films made by children, family home videos, porn.
One of the artistic tasks of the Festival is studying the issues of quality in art. Can art be judged as good or bad? Can we talk about good and bad taste in relation to art in general and video art in particular? Is it possible that the issue of taste (a popular subject of cinema studies) is irrelevant as the subject of video art studies?
As Bourdieu wrote, it is not possible to get rid of hierarchy. The meaning and value of a cultural object depend on its coordinate system.
Calling something "bad" and showing it is a game, which is impossible to lose. The viewer may not like what he sees but he won't be deceived. He has never been promised anything good, on the contrary, he was warned not to count on anything. This is not Louvre, he was told. What Venera? She is not here.