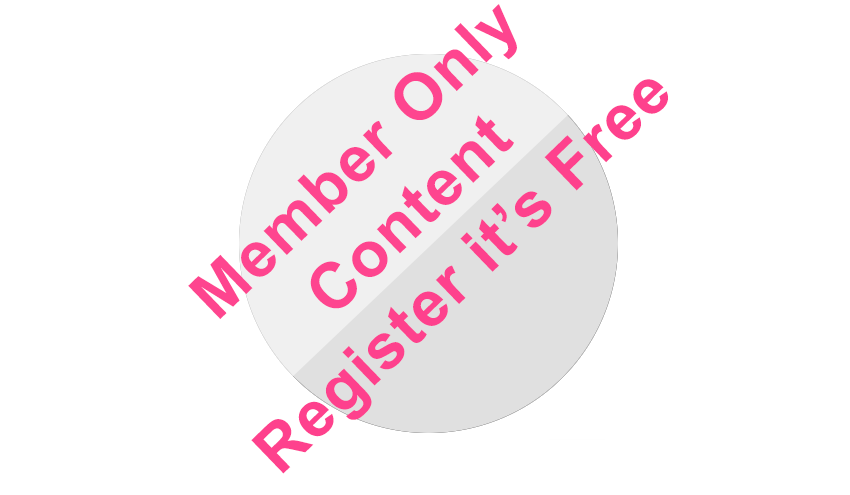 Email Friend
Add to Favorites
Report Listing
Call for Contributions to Pro Arts Jersey City's 2021 Collection of Art & Writings! This year's book will be similar to last year's, "575 Can You Haiku?" with a different poetic verse pattern. What's a Cinquain? And, how do you pronounce it? A cinquain (pronounced siNG kān), is a verse in five lines. The line pattern of syllables is 2, 4, 6, 8, 2.
Last year's book of haiku and art was a huge success! 40 members contributed to 575 Can You Haiku? resulting in a gorgeous catalog of your colleagues' work. This year please write a cinquain (pronounced siNG kān), to accompany one piece representative of the art you make. We will again publish the collection in time for holiday gift giving.
Pro Arts Jersey City is a professional membership community dedicated to advancing and promoting artists and their work.  You must join to participate.
To learn more please visit the organization's website.