The deadline to participate in this event has passed. Find other call for entries and opportunities by browsing this site. Try search for other events in the
Art
»
ARTIST RESIDENCIES
category.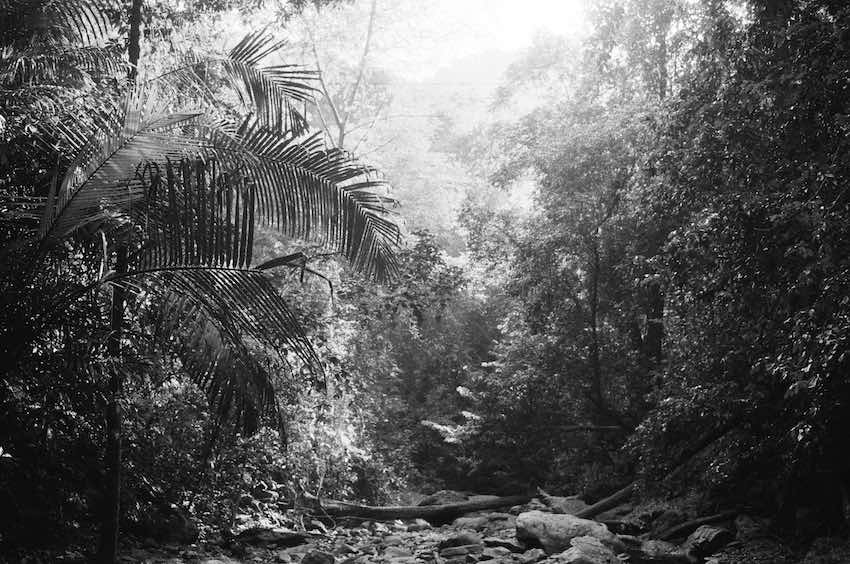 Add to Favorites
Report Listing
Event History
Since the year 2016, The Tribe Goa project has had a mission to find ways to reconcile human development and biodiversity with its Jungle Hub. Slowly but surely, the Goa project is becoming an experimental research center that is dedicated to exploring sustainable and regenerative practices in ecology & farming, wildlife rescue & conservation, architecture, arts, community-building, ecotourism, and waste management. This is the first iteration of the WILDBIYOO artist residency at The Tribe Goa jungle hub.
What Makes this event different?
This is the first artist residency of its kind in India. Residents will connect with a global network of engaged and progressive creative minds and collaborate on responding to one of the most critical and existential issues of our times.
The mission of Wilbiyoo is to investigate how creatives can facilitate new dialogue, inspire social and political transformations and reimagine our relationship with nature in response to climate breakdown.  With both self-directed and guided residencies, workshops & debate forums, unmatched opportunities for collaborations, play, experimentation and adventure, residents become part of a thriving community of change-makers standing up for the Planet. 
This site-responsive program is set in a unique and ecologically-sensitive tropical forest nestled between the Western Ghats of India and the Malabar Coast.  It will introduce residents to the local ecology and culture of the area, inviting responses to the environmental crisis faced in this local context. The program fosters close engagement and participation with local communities and aims to support them socially and economically through the presence of and exchange with resident artists.
The Tribe cultivates spaces that encourage personal and professional growth through free learning, creative experimentation, and inspiration drawn from direct contact with the wild. The Project's intention is to rewild and explore ways to resolve the enduring conflict between (wo)men and nature. 
Included in the residency:
• Group seminars and guest speakers

• Dedicated mentors and facilitators

• Shared workspaces

• workshops

• Inspiring community and environment

• Food and accommodation

• Opportunities for exciting cross-disciplinary collaborations and community participation

• Wild excursions including a boat trip to a secret beach;  trek and overnight stay to a tribal village deep in the heart of a tiger sanctuary; visits to cultural heritage sites and museums.  

For more information please visit the Event Website.