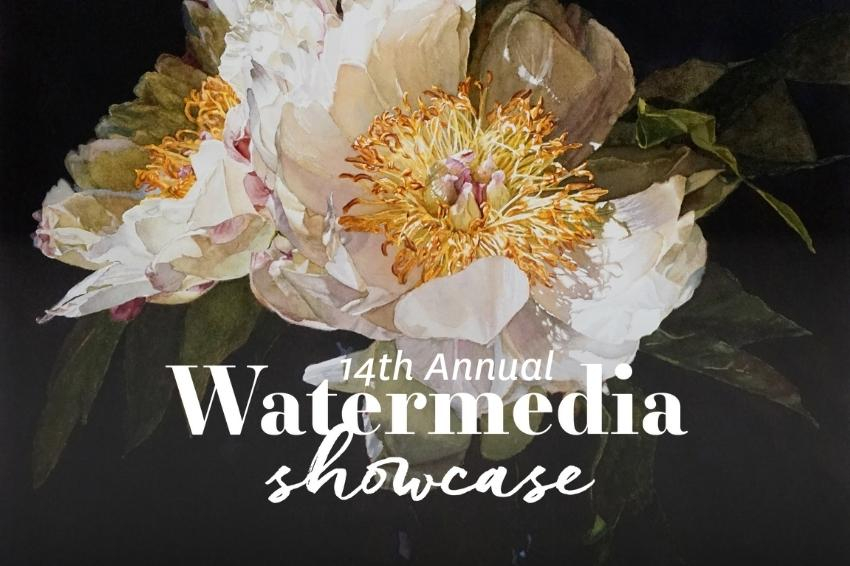 Email Friend
Add to Favorites
Report Listing
Enter before our early bird deadline to save $5 per entry!
Watercolor artists, this is the competition for you!  Our Watermedia Showcase is open to all artists around the world over the age of 18. Its a great oppurtunity to see your work printed in our internationally distributed magazine, Watercolor Artist, and an even better oppurtunity to be recognized a the amazing artist you are! 
Early Bird Deadline: February 6, 2022
Nonmembers and members: $30 per entry
Final Deadline: March 24, 2022
Nonmembers: $35 per entry | Members: $30 per entry
Entries must be created primarily with water-based media (watercolor, acrylic, casein, gouache or egg tempera) on a surface created for watermedia (paper; illustration board; paper-mounted board; watercolor canvas; or clay-coated surfaces, such as Claybord and Aquabord). Mixed-media entries are accepted, but watermedia must be the dominant element. Subject matter is open to any and all subjects.