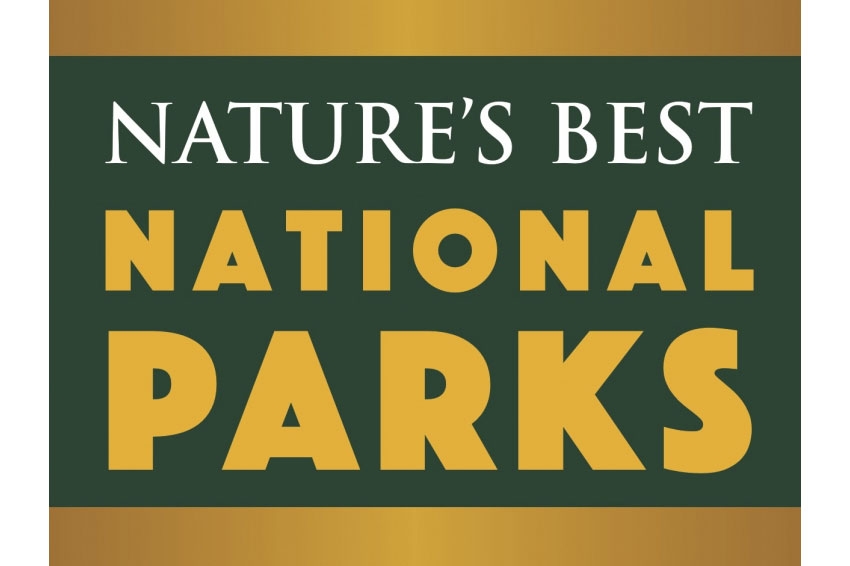 Email Friend
Add to Favorites
Report Listing
Copyright Policy
ENTRANTS RETAIN OWNERSHIP AND ALL OTHER RIGHTS TO THE USE OF THEIR PHOTOGRAPHS.
Image Usage Rights
The winning photographs and videos will be published in Nature's Best Photography magazine and selected finalists will be displayed on a 30-foot screen in Manhattan, New York City, NY, USA as well as other competition promotion opportunities, including, but not limited to, a compilation book or calendar, prints and other products, sponsor presentations, electronic collections of winners, and web pages providing NBP National Parks information, updates, rules, and photo tips. The NBP National Parks competition is open to ALL photographers except employees or partners of Nature's Best Photography magazine. Your entry to this contest constitutes your agreement to allow your photographs, videos, name, occupation, city, and state of residence to be published as selected award winners in Nature's Best Photography magazines, print and digital exhibitions, events, and other public venues, published on websites owned by or in alliance with NBP National Parks as award winners.
The editors of Nature's Best Photography magazine invite photographers at all levels of experience to enter the NATURE'S BEST NATIONAL PARKS PHOTO CONTEST. Whether you are based in the U.S. or any country around the world—if you have traveled to a U.S. National Park and have favorite images and videos to share, please join us in assembling a public record of this diverse ecosystem.
You are invited to enter your best photos and videos in the 2020 Nature's Best National Parks Contest! We're offering cash prizes and awards! Details: naturesbestphotography.com/enter
Submissions are reviewed by our Judging Panel of experts in photography, wildlife, conservation, and film. Winners are selected for overall appeal, originality, conformity to rules, and technical quality.
We are seeking dramatic portraits, animal behavior, humorous displays, intimate interactions, young animals at play, macro closeups, sweeping landscapes, outdoor adventures, and other creative approaches to the art of nature photography to convey the beauty and diversity of nature within the boundaries of the 62 U.S. National Parks.
Rules (Guidelines):
http://www.naturesbestphotography.com/upload/contest_pdf/2020NB_NParks_Guidelines.pdf
$30 USD Adult (Pro and Amateur)
Free for Youth (18 years or younger as of 12/26/2020) to enter.
Enter up to 25 images per entry; unlimited entries.
Eligibility:
Worldwide; All Countries
Judged Contest
Questions or need help? Email awards@naturesbestphotography.com.