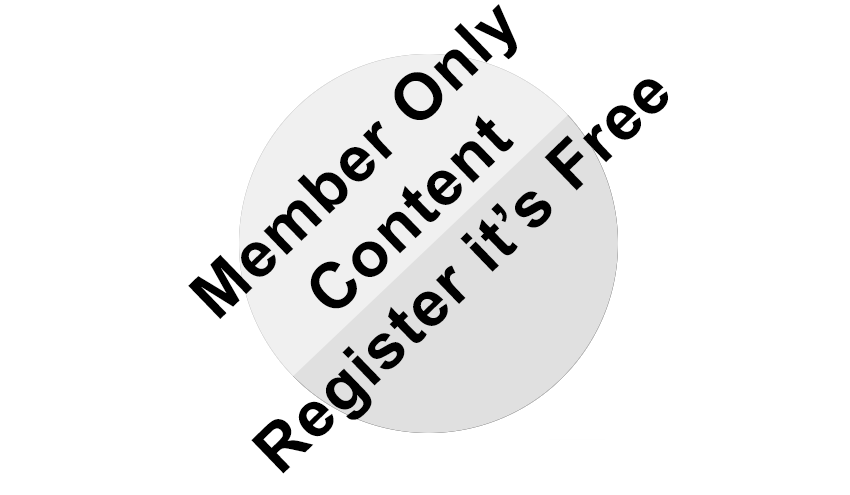 Email Friend
Add to Favorites
Report Listing
Call for Artists!
20th Regional Juried Exhibition
Entries Due: March 2nd, 2024
Fee: $45 for up to 4 pieces ($35 for FAM members)
Opening Reception: May 11th, 5 pm
Exhibition Dates: May 11th - July 20th, 2024
Eligible for Artists in IL, IN, IA, MI, MN, WI
Cash Awards for Selected Honorees
Join our annual competition open to artists in Illinois, Indiana, Iowa, Michigan, Minnesota, and Wisconsin, hosted by the Freeport Art Museum. The Freeport Art Museum's Regional Juried Exhibition offers a platform for both established and emerging artists to showcase work created in the last two years. The exhibition runs from May 11th to July 20th, 2024, and cash awards await selected honorees.
This Year's Juror: ARI NORRIS
To learn more about this call for artists please visit the Event Website and click on Exhibitions in the main menu.