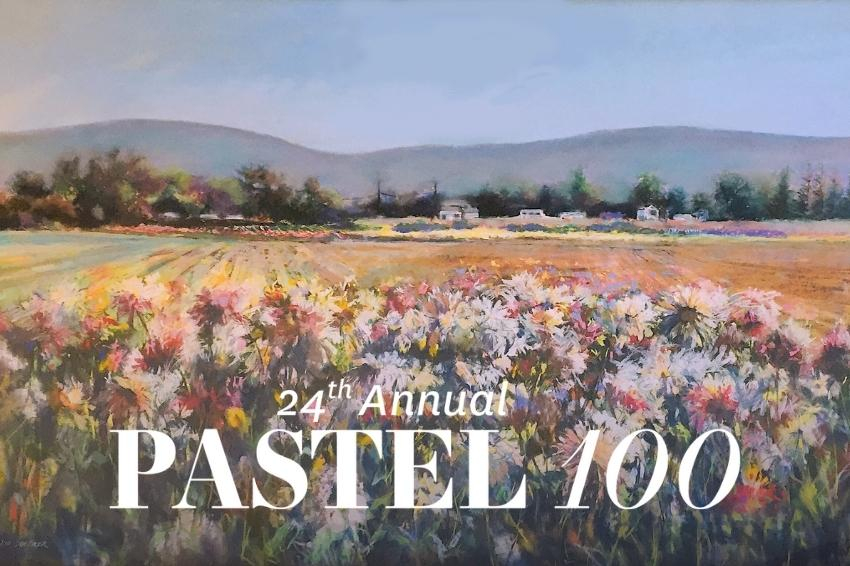 Email Friend
Add to Favorites
Report Listing
Enter today to save $5 per entry!
Pastel Journal and Artists Network are pleased to present our 24th Annual Pastel 100 art competition! Don't miss the opportunity to win cash prizes, premium art materials from our amazing sponsors, and publication in a magazine with a worldwide audience of passionate artists and pastel enthusiasts. Enter today for your chance to step into the pastel limelight!
Early Bird Deadline: July 17, 2022
Nonmembers and members: $30 per entry
Final Deadline: August 29, 2022
Nonmembers: $35 per entry | Members: $30 per entry

Work must be at least 80% soft pastel; no oil pastel. Nupastels and other "harder" pastels are considered soft pastels.