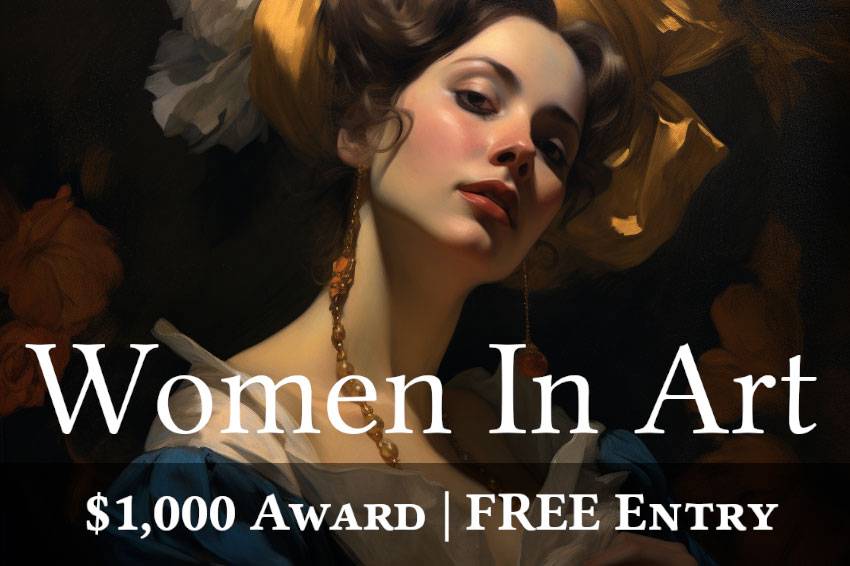 Add to Favorites
Report Listing
Call for Entries for Women Artists
Announcing the 2nd International Women In Art Competition and Online Exhibition! This is a global competition that welcomes women artists of all ages from around the world, embracing diverse media and styles. The competition is free to enter, only those artists whose work is chosen as finalists will be required to pay a $35 participation fee. 
As finalists, your artwork will be showcased in our online exhibition, and you'll progress to the final round of jurying with the opportunity to win cash prizes, including the grand prize of $1,000. 
For more information about this call for entries, please visit the Event Website.