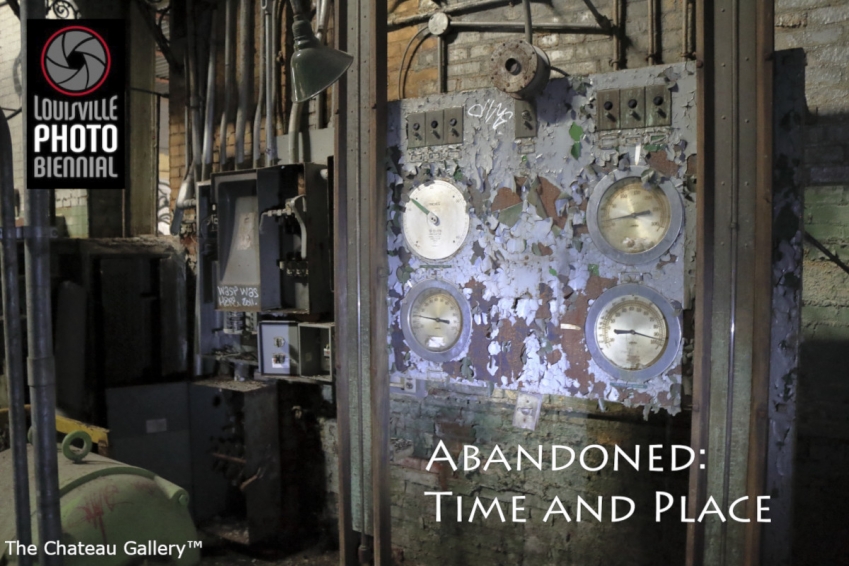 Add to Favorites
Report Listing
Call for entries for photographers
Description:
Abandoned: Time and Place is an open art call for photographic work that explores the theme of uninhabitable, vacant or otherwise abandoned spaces.

Photographers by capturing images of these spaces, share the ephemeral nature of each environment and preserve them in digital and print form. These spaces are often recorded moments before they are forgotten, demolished, condemned or otherwise lost to time.

What do these vacant abandoned places say about us as we leave them to decay during a spike in our world's unhoused population?

What do we understand as the meaning of shelter, and what-or whom-are we abandoning during these unprecedented times?
For more information about this opportunity for photographers, please visit the Event Website.