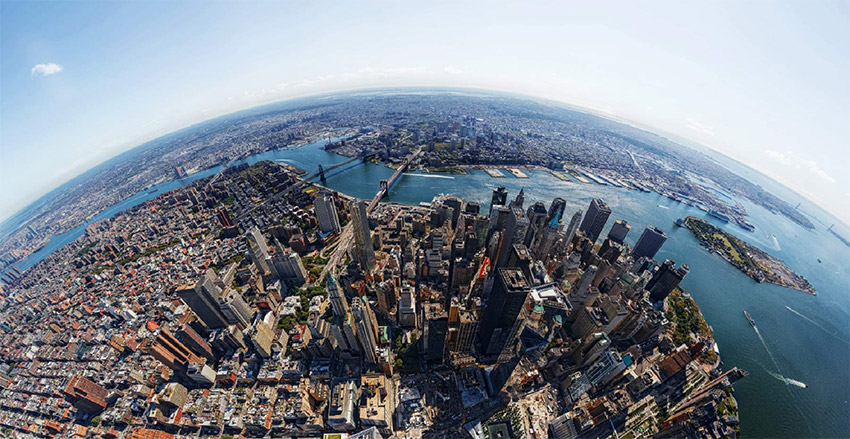 Add to Favorites
Report Listing
Event History
This is the first time this call for entries has been open.
What Makes this event different?
The venue is unique: Up to 40 selected photographs from this competition will be included in a science center exhibition called "What DNA Says About Our Past and Future" that will present a hopeful message of genetics in our lives.
Copyright Policy
Copyright to the photographs remain with the photographer.
Call to Photogaphers - Submit your best portraits to All the World in New York City
Up to 40 photographers will be awarded $500 for images selected for exhibition inclusion.
The Cold Spring Harbor Laboratory DNA Learning Center NYC at City Tech in Downtown Brooklyn opened recently.  Students throughout New York City and the surrounding areas visit the science center to get hands experience in our biology labs.
We are currently working on a museum exhibition, titled, What DNA Says About Our Past and Future. Visitors to the exhibit will learn that the DNA of any two people is 99.9% identical; racial and ethnic differences acquired as we peopled the globe are, indeed, only "skin deep."
A gallery within the exhibition—All the World in New York City—will feature chosen photographic images and brief subject biographies (about 100 words) from this competition that tell a story or reflect the heritage of New Yorkers with origins from another part of the world.
Jeanne Moutoussamy-Ashe, a celebrated photographer and public health advocate, will be the chair of the judging panel that will review anonymized entries.
Anyone who is age 18 or older can register on the competition website to submit images. Entries are free and each photographer is limited to submitting 3 photos. Photo Release Forms are required. The subject biography is an important component of the submission. Photos chosen for the exhibit will be printed and mounted/framed by Cold Spring Harbor Laboratory.
Entries are due by January 31, 2022 (11:59 pm EST).
Contest guidelines, rules, technical specifications, and schedule are available on the Event Website.