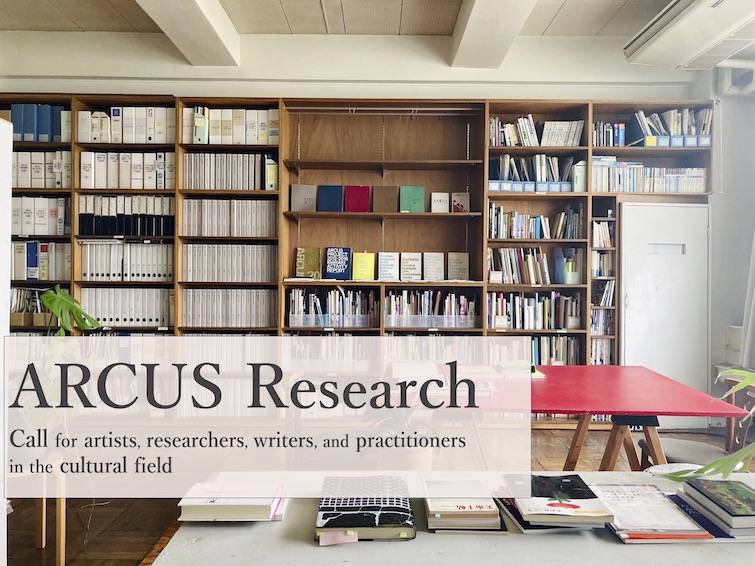 Add to Favorites
Report Listing
What Makes this event different?
The program provides participants from around the world with valuable time and space to reflect, unwind, and nurture the creative process. Located about an hour from Tokyo and a half hour from Tsukuba City, known for hosting one of the largest accumulations of science and technology institutes in the world, ARCUS Research allows participants to come into contact with the contemporary art scene and leading research institutions, as well as devote themselves to their creative endeavors in a calm environment.
ARCUS Research is a short-term and self-funded residency program that offers an uninterrupted time and contemplative environment for creative experimentation, in-depth fieldwork, and research for practitioners and professionals in art and other cultural fields, including artists, curators, researchers, university educators, or writers. The program is scheduled twice a year, in the summer of 2024 and the winter of 2025.
Since 1994, ARCUS Project has supported promising artists who engage in creative activities across the world, offering time, space, and a vibrant community to promote exchange through residencies and public programs. Located in a former public school in Moriya City, Ibaraki, ARCUS Project is the most comprehensive and the oldest international contemporary artist-in-residence program in Japan. By utilizing our extensive experiences and resources, ARCUS Project provides an unparalleled environment for supporting artistic experimentations and research for participants at all stages in their careers.
For Summer 2024 program, please apply from this link: https://www.arcus-project.com/en/open-call/