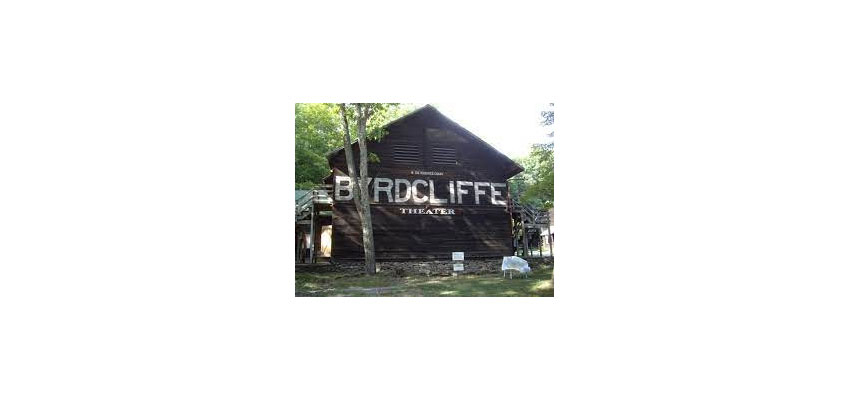 Email Friend
Add to Favorites
Report Listing
What Makes this event different?
Artists spend 5 months living and working in simple Arts & Crafts style residence/studio cottages constructed between 1902 and 1903. Buildings were part of the original Byrdcliffe Arts Colony and are located in a close to nature setting within close proximity of the communal AiR residential buildings and studios.
Open Call For An Art Residency
Residency options include communal three and a half week sessions and independent 5 month long residencies during the summer months, and 3-5 month long independent cottage residencies during the winter. The main criterion for acceptance to Byrdcliffe's AiR program is artistic excellence or demonstrated commitment to one's field of endeavor. Artists working in a range of disciplines are welcome to apply including writing, visual arts, weaving, ceramics, composers, darkroom photo, digital photo, filmmakers, playwrights, and more.
All artists-in-residence are invited to participate in welcome gatherings, practice shares, open studio events, and field trips. Residents have the opportunity to participate in an exhibition at the Woodstock Byrdcliffe Guild's Kleinert/James Center for the Arts the following spring after their residency.