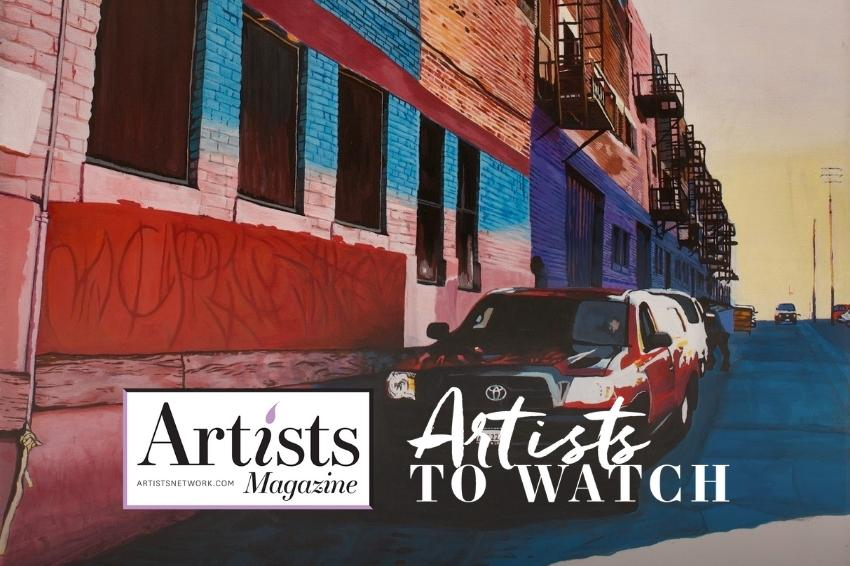 Email Friend
Add to Favorites
Report Listing
Enter before our early bird deadline to save $5 per entry!
For it's first year ever we have launched a competition open specifically to new and emerging artists! This call for entries is open to artists all over the world who are 16 years or older. Now is your chance to get that creditation you deserve! So submit your best work and get ready for your life to change. 
Early Bird Deadline: April 3, 2022
Nonmembers and members: $15 per entry
Final Deadline: May 29, 2022
Nonmembers: $20 per entry | Members: $15 per entry
The contest is open to artists working in a variety of traditional art media, including oil, acrylic, watercolor, casein, gouache, egg tempera, soft pastel, oil pastel, charcoal, graphite, colored pencil, pen and ink, graphite, charcoal, colored pencil, ink or marker, scratchboard, mixed media and mixed-media collage, silver or other metal point, and printmaking (etching, mezzotint, lithography, woodcut, monotype, mono print, aquatint). Photography, with the exception of minor elements incorporated in a collage, will NOT be considered. Sculpture will NOT be considered. Digital art will NOT be considered. Entries are limited to two-dimensional artwork. Two-dimensional means that a mixed media cannot exceed one inch in depth.