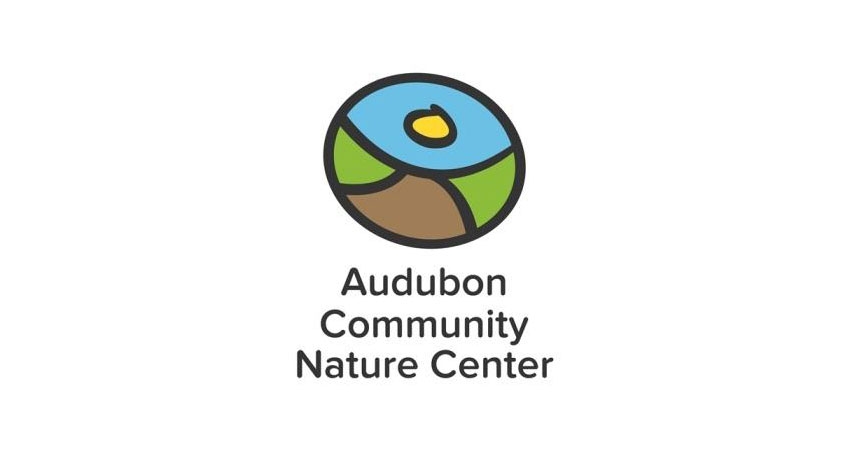 Add to Favorites
Report Listing
Event History
Now in its 11th year, Audubon Community Nature Center's Nature Photography Contest has recognized winners and finalists from around the world.
What Makes this event different?
While supporting nature education, you could win a cash prize and have your work seen around the world.
Copyright Policy
The photographer retains full copyright to their images.
Image Usage Rights
Participation in the contest requires the contestant to give Audubon Community Nature Center permission to use the photographs without compensation on the Contest Website as well as on other ACNC websites and in news releases which may appear in print or on third party websites for the purpose of publicizing the contest. ACNC will always include the photographer's name when using a photograph for any purpose.
The Audubon Community Nature Center is awarding $200 cash prizes to each Adult and Youth winner in three categories in its 2021 Nature Photography Contest:
Fauna: any wild animal. No photos of animals in captivity, such as pets, zoos, or rehab animals.

Flora: all plants, fungi, lichens, etc.

Landscapes / Waterscapes: Mountains, forests, fields, deserts, etc.; oceans, lakes, ponds, rivers, creeks, etc.
Audubon will print and exhibit the winning photographs in the Nature Center that welcomes thousands of visitors every year. Winners will be named in a widely distributed news release. Winners and 12 finalists -- six youth and six adults -- will be displayed on the contest website. 
Audubon Community Nature Center builds and nurtures connections between people and nature by providing positive outdoor experiences, opportunities to learn about and understand the natural world, and knowledge to act in environmentally responsible ways. Visit at 1600 Riverside Road, one-quarter mile east of Route 62 between Jamestown, N.Y., and Warren, Pa., or online at AudubonCNC.org.
For more information about this opportunity for photographers please visit the Event Website.