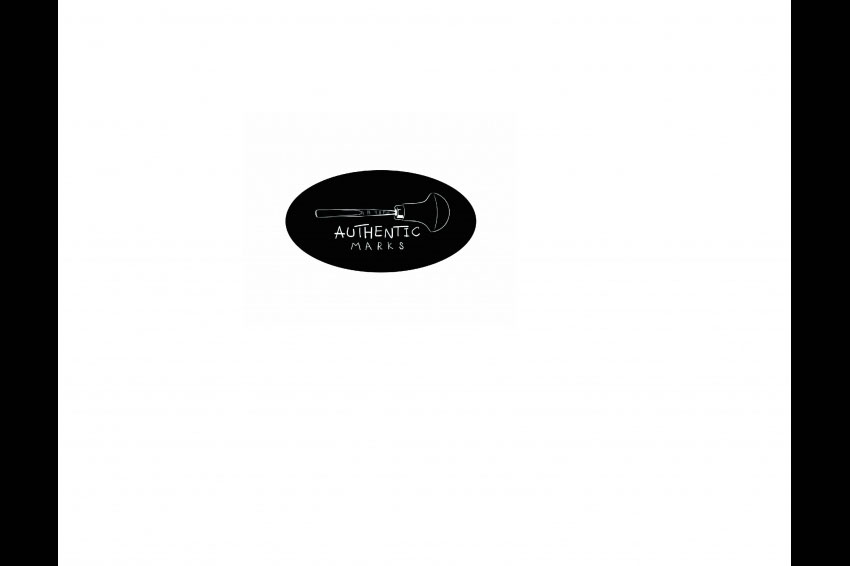 Add to Favorites
Report Listing
Call for Entries for Printmakers
Now in its 4th year, Shaghaf Group is inviting all printmakers to participate in Authentic Marks. This is an open international call for miniature prints.
By participating in this year's exhibition, your work will be on exhibit during Dubai Art Week, which is an internationally recognized event that brings art professionals and practitioners together from around the world. Last year's exhibition featured 211 original printmaking works from 31 countries, live printing demonstrations, a glow-in-the- dark exhibition space, and a successful opening reception at Dubai Design District.

This is an international open call for all artists practicing fine art printmaking. Artists are encouraged to submit up to 2 original artworks for the exhibit with a size of 11 x 11 inches. We are so pleased to be a part of the global reopening this year and we invite artists from around the globe to join us by leaving their "print" in the creative world.

Special for this year! Based on the success of last year's glow room, we are opening an option for artists to exhibit in Authentic Glow, our glow-in-the-dark and blacklight gallery space. In addition to our regular printmaking exhibition, we are now opening the glow space for all printmakers to participate if interested. Any works that utilize either glow in the dark or blacklight-reactive techniques are welcome to apply, with a maximum print size of 24 x 36 inches. Examples from last year's room are on the website and we look forward to seeing what you have to add to this unique concept!
All works in Authentic Marks & Authentic Glow will be exhibited and included in the exhibition catalog, which will be sent electronically to every participating artist. Printed catalogs will be available for the cost of shipping.