The deadline to participate in this event has passed. Find other call for entries and opportunities by browsing this site. Try search for other events in the
PHOTOGRAPHY
»
JURIED EXHIBITIONS
category.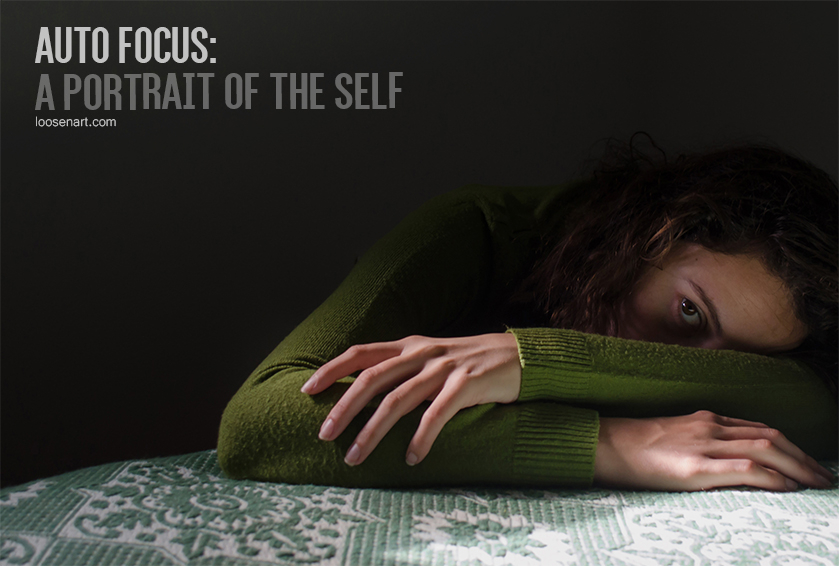 Add to Favorites
Report Listing
Call for entries for Photographers
AUTOFOCUS. A PORTRAIT OF THE SELF
Free entry│Call for Exhibition
Photographers can submit up to 3 photos addressing the theme.
There will be a group exhibition in Rome or Milan city. April 2022
-
Ideas, perceptions thoughts, and emotions can be conveyed through tools capable of leaving a trace of our experience on this Earth. This all happens in a more or less conscious, rationalized and programmed action, as we share our way of being in the world and our way of perceiving it. Traces, signs, images and stories convey a meaning of explicit opening up, and the more personal and intimate side of the narrator emerges from it, with the aim of creating a communication channel and therefore a channeling of knowledge, empathy and union with others. All this being useful also for the sole work of introspection and self-analysis. As many Photographers have shown from the end of the 19th century to today photography proves to be useful for this purpose.
-
Submissions » http://bit.ly/loosenartcalls
Deadline 7th February 2022