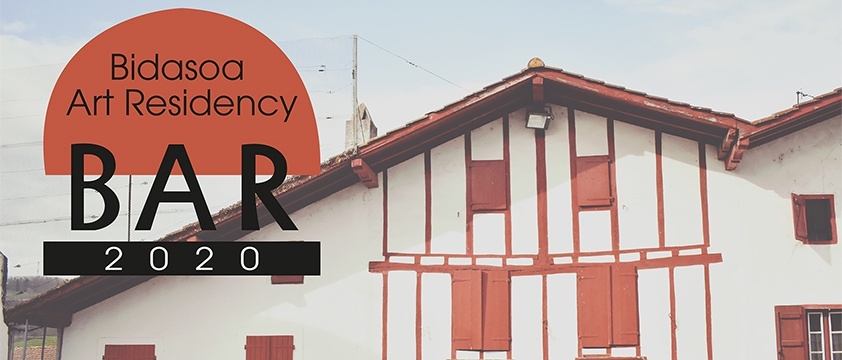 Email Friend
Add to Favorites
Report Listing
Event History
During the residency, the artist will work on her/his perception, a vision of the Basque Country that 's why the artist will live in a Basque context during her/ his residence, with visits and interviews to different contemporary cultural entities. The objective is to develop a piece of art that we will later exhibit in different sites of Euskal Herria (Basque Country).
What Makes this event different?
WHAT DOES IT CONSIST OF? A 40-day stay during which the artist will have accommodation in Irun, as well as a studio workshop and workspace. In addition, you will get advice, production services and introductions to various individuals from the Basque Country's art and cultural field to carry out your project.
Bitamine Faktoria announces, within its grant and residency programs, a selection process of an artist for the research, development and execution of an artistic production project linked to the Basque context in the framework of an artist residency.
- This programme is aimed for artists working in various artistic disciplines, including but not restricted to sculpture, audiovisual, performance, sound art, urban intervention, design, new technologies, etc.
- The subject of the project developed within the residency's circumstances must incorporate the vision of the Basque Country from the point of view of the artist, including his/her experiences. To this end, we propose that the artist would live in the Basque Country, to get to know the context during his/her residency. Our organization will also coordinate an agenda with interviews and visits to various contemporary cultural entities to help the development of the artist's project.
- The project developed during the residency must be connected to one of the following aspects linked to the Basque Country:
Territory. Geography, location, landscape, nature and urban planning.
Society and the local language. Social relations, customs, activities (sports, cultural, etc.). The local language (euskera) and its characteristics.
Economy. Economic sectors linked to the territory. Local industry. Trade and fishing ports. Works and crafts linked to Basque culture and tradition.
History and memory. Past, present and future. Historical memory. Socio-political situation. Relations of the Basque Country with the outside. Diaspora.
- The aim of this program is to encourage research and production of artistic projects linked to the Basque context by promoting the mobility of international artists in the Basque Country.