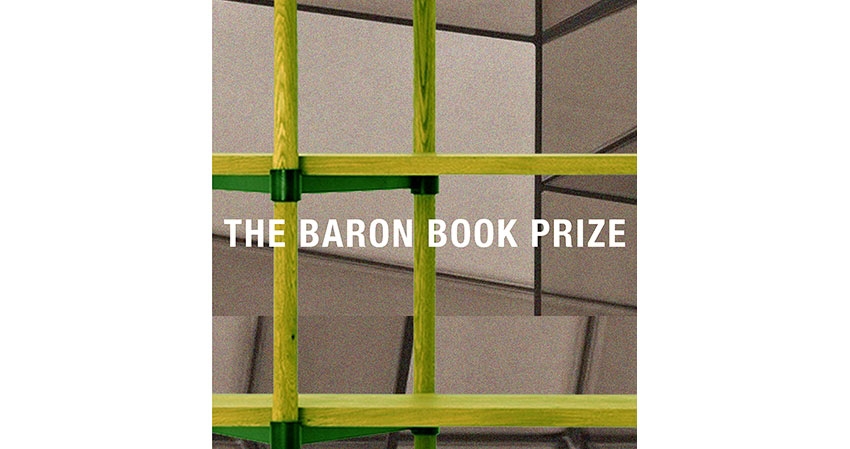 Add to Favorites
Report Listing
BARON was first launched in 2011, and stocked worldwide in 26 different markets. Many of our books are in collections, including collections at MoMA, NYC and The LUMA Foundation.
The prize is open to artists and image-makers worldwide who are working in any medium, and over the age of 18. The winner will have the opportunity to work with BARON in publishing their book project. The winners will be announced in December 2021, and their book published  as part of BARON'S summer 2022 catalogue, with global distribution.
The Baron Book Prize Panel
The Baron Book Prize 2021 is judged by an industry panel, who create a shortlist of the best submissions in order to decide on a winner. The winner get's judged on their book's concept and how this has influenced the rationale behind the construction of their book, outcome and design.
Judges 
Rut Blees Luxemburg  is an artist, academic and curator whose work has been exhibited internationally at institutions including Tate Modern, London and Centre Pompidou, Paris. Blees Luxemburg is a research fellow on the photography MA at the Royal College of Art, London and the co-founder of FILET, an exhibition space for experimental art production. In 2020, Blees Luxemburg was awarded the Honorary Fellowship of the Royal Photographic Society of the United Kingdom.
Mohammad Al-Hasani is the director of Vice Versa distribution. Based in Berlin, Vice Versa specializes in architecture, art, design, fashion, film, photography and theory, and seeks to create wide-ranging visibility for its programme. Vice Versa carries a carefully-curated list of publishers, including distribution for Baron in Europe.
Stephen Male began his career as the art director of i-D magazine. In 2008, he relocated to New York to become the art director of American Vogue. Male's work has been featured in design annuals, books and publications, such as 100 Years of Magazine Covers by Steve Taylor and Neville Brody; Modern Magazine Design by William Owen. Male has been recognized with numerous awards, including the coveted D&AD Pencil for best editorial art direction for i-D magazine.
Cinsy Tam is the assistant creative director and editor of BARON. Tam has worked on many of BARON'S book releases, including books by Petra Collins and Bruce LaBruce and the BARON Prize for art & photography.
For more information about this opportunity for artists, please visit the Event Website.