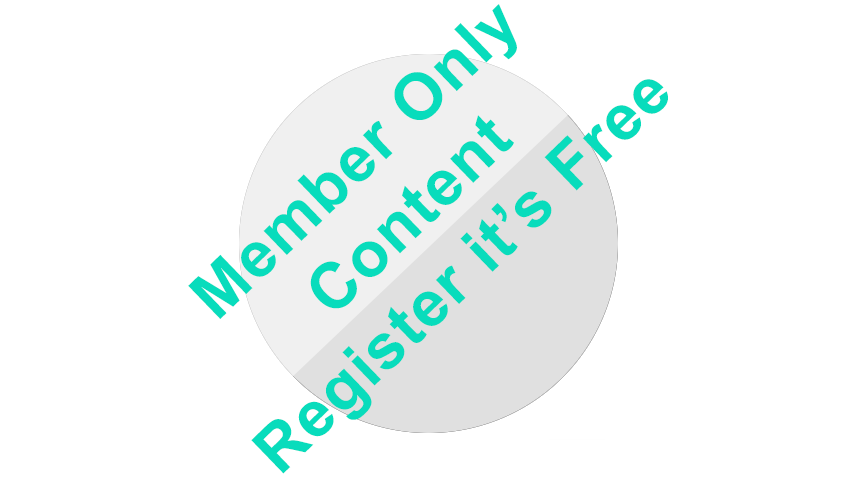 Email Friend
Add to Favorites
Report Listing
This course provides instruction on how to produce a small (5″x7″) bas-relief sculpture, a silicone mold from the sculpture and plaster casts. Students first learn the essential principles of creating a low relief sculpture with emphasis on convincing naturalism and the anatomy/proper proportions of the chosen subject. Then, they will learn the fundamentals of mold-making using silicone rubber. Once molds have been produced, they will move on to learning about proper mixing, application and chasing of plaster, resulting in a clean and high-quality sculpture cast.
All aspects of creating a successful relief will be discussed, including: building a solid base (which is most desirable for silicone mold production later); achieving convincing forms that, despite being compressed, read as a sculpture in the round; using photo references in the absence of a live model or subject.  We will also look at examples of bas-relief sculpture in art history and learn from works that can be found as far back as 6,000 BCE. (Beginner-Intermediate)
Day 1:
-Look at examples of bas relief sculpture in history.
-Set up sculpture and begin.
Day 2:
-Continue sculpting. Complete halfway through the day.
-Set up for silicone mold and apply silicone. Let it set overnight.
Day 3:
-Demold sculptures.
-Pour plaster casts.
-Create casts of other molds for practice.
Materials for students to bring:
-Sculpture tools if they already have them. Small-medium sized tools. Rakes/loops/wood tools.
– 2 Identical printouts of your subject in the exact angle that you would like to sculpt it. Can be no larger than 4″ x 6″. This can also be a drawing rather than a photograph.
– Additional reference photos of your subject in different angles.
On the website's main page look for "WORKSHOPS," then look for "Upcoming Events," and lastly look for "Bas-relief Sculpture."