Use the C4E directory to research artist workshops. Find artist workshops run by talented individual artists as well as art workshops run by established art organizations worldwide.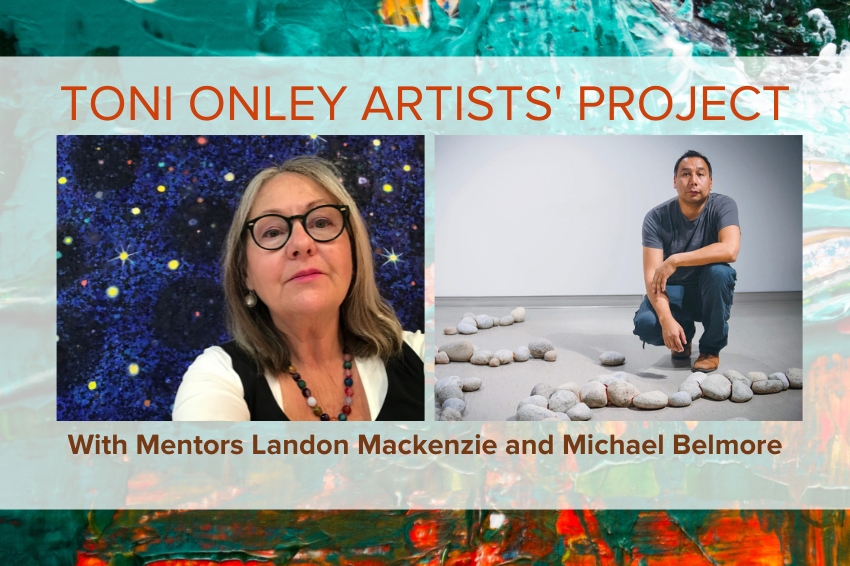 Toni Onley Artists' Project
From July 2nd - July 10th, participating artists will work in the IMA studios under the mentorship of artists Michael Belmore and Landon Mackenzie. It is an intensive studio experience for developing or furthering one's work.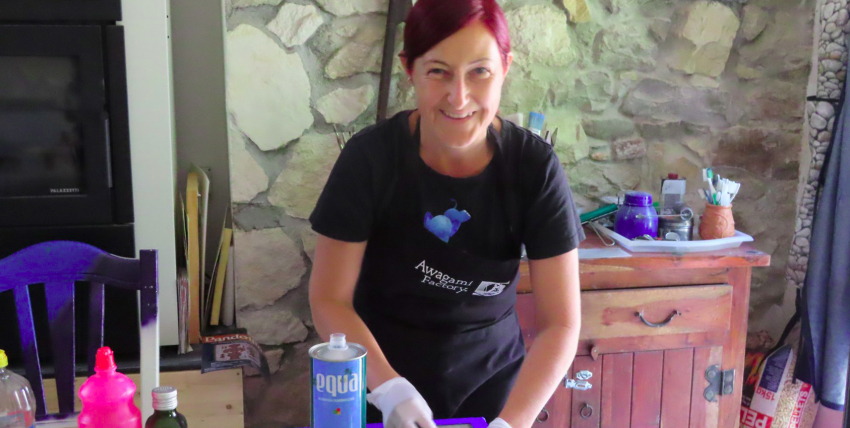 Printmaking Masterclass
Invitation to a one-week intensive printmaking workshop in a peaceful location in central Italy. Use the week to explore printmaking as well as taste gourmet food and enjoy the natural surroundings.