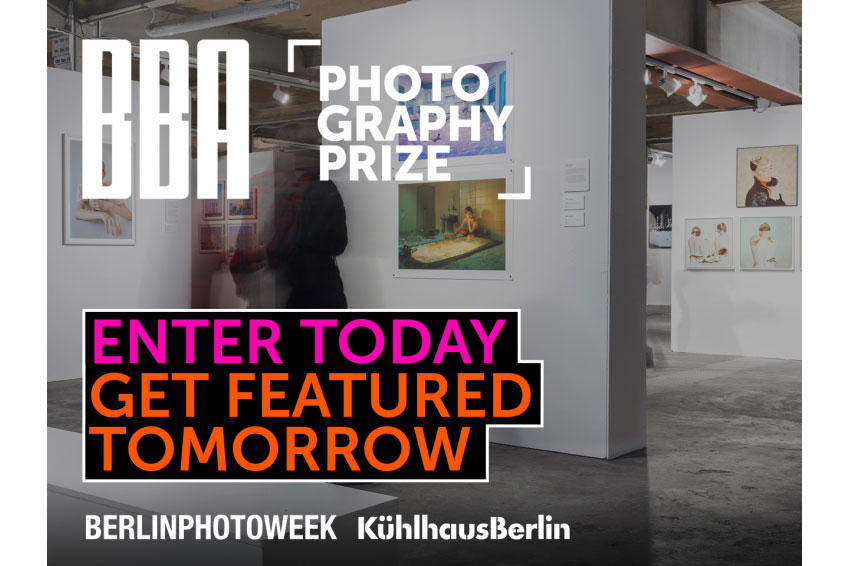 Email Friend
Add to Favorites
Report Listing
Event History
At BBA Gallery we work with 'emerging' and 'mid-career' artists. To us though, these are industry terms, labels that help simplify complexity. We believe that artists don't need a label – they need a champion. A committed gallery, who kicks open doors for them, introduces their work to collectors, shares their vision with the world. That's why BBA Gallery launched in 2017. We find and represent artists with unique talent and ideas, a strong vision and a compelling style. Age or education are not the most important criteria for us. We're more interested in authenticity, perseverance, professionalism and outstanding artworks, no matter the medium. We're artists ourselves so we get it. We began as an artist-run project space in 2015, and our ethos has been clear since then – to seek out talented & passionate artists and give them all the nurture they need. Whether they're emerging or mid-career (if we must use those terms).
The BBA Photography Prize awards international photographers irrespective of their background with several Prizes incl. a solo show, cash prizes & more.
The competition includes two exhibitions - one at Berlin Photo Week in September and one at Kühlhaus Berlin in October. Berlin Photo Week is a prestigious community event and industry fair. Kühlhaus Berlin is one of the city's most favoured venues for cultural events.
A jury of experts debates the entries and ensures an unbiased evaluation and high quality standard. Photographers can enter between 1-15 images and compete for 5 Prizes. The 1st, 2nd, 3rd Prize, the One Shot and the People's Choice Award are awarding photographers for their visual excellence, storytelling, conceptual thinking, technical craftsmanship and subject depth over a series of works. BBA Gallery will feature the best applications through their social media profiles and website.
 
Please apply through the gallery's website: https://bba-gallery.com/photography-prize
Early bird deadline
6 June 2022