The deadline to participate in this event has passed. Find other call for entries and opportunities by browsing this site. Try search for other events in the
Art
»
COMPETITIONS & CONTESTS
category.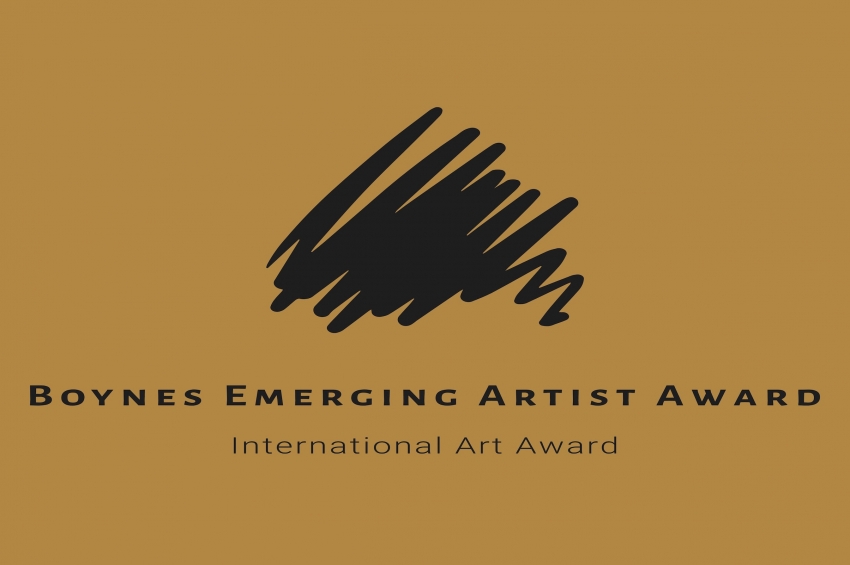 Print
Email Friend
Add to Favorites
Report Listing
What Makes this event different?
We go beyond just the award. Artists who do not "win" ie. come 1st, 2nd, 3rd or as one of the top 20 honorable mentions but who are still clearly talented will be considered for social media promotion as well as features in our blog and newsletter. We strive to promote as many artists as possible. We pledge that as support for the Boynes Emerging Artist Award increases we will also increase the award ie. the cash prizes and value of marketing with each edition of the award.
Copyright Policy
Upon submitting work, the artist keeps 100% of the copyrights to their artworks. We do, however, require the chosen artist to allow their artwork and name to be promoted and marketed in relation to the award for at least three (3) months after the winners are announced. If artists do not want their work shown, they must send an email with the subject line "Artwork Removal" to info@boynesartistaward.com within twenty-four (24) hours of winner notification. If this request is made the artist will become ineligible for the prize they were chosen for ie. cash award, marketing, etc.
Image Usage Rights
Images submitted will be promoted only within the context and association of the award and not used outside of this. Artists that win will be consulted about their promotion and marketing. Artists that are contacted about promotion will be consulted about the promotion and marketing of their work.
The Boynes Emerging Artist Award is an international online art competition that is geared towards emerging artists from all over the world. Our goal is to use our platform to promote talented artists across the globe. In order to do this, we ask that artists submit what they believe to be the best work in their portfolio.
We accept all 2D work such as drawing, painting, and photography. If you enter the award and win it is not the end of your journey with us, similarly if you "lose" it does not mean we did not notice your artwork. Everyone who enters is not just regarded for the award, we also look for talented artists who we can promote through our blog, social media channels as well as expose to any artistic opportunities we are made aware of. 
Most importantly, we are making a pledge to all our artists that as support for the award grows, our prizes will increase with each edition of this award. 
For more information about this new opportunity for artists, please visit the Event Website.