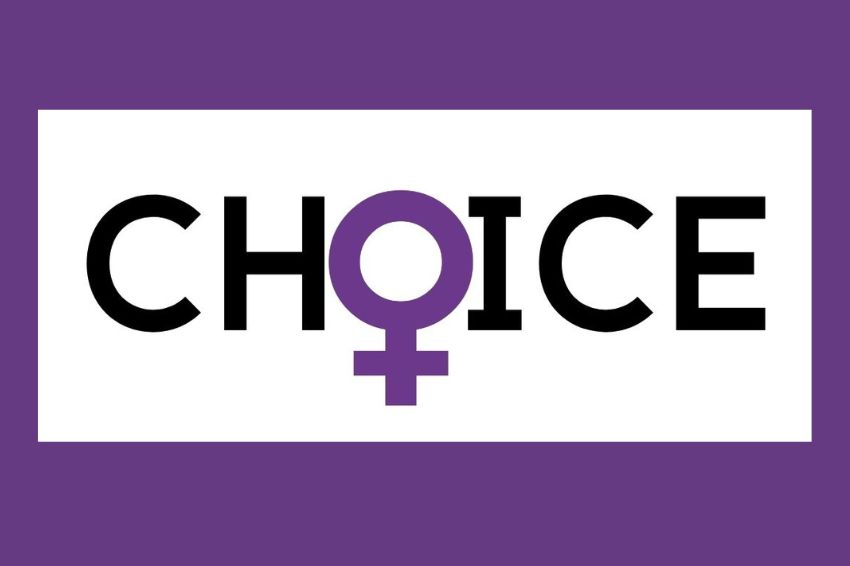 Email Friend
Add to Favorites
Report Listing
Event History
CHOICE is the first exhibition of its type at our gallery. However, we have had other notable exhibitions with political, cultural and social focus. Our community embraces difficult conversation and political/social justice conversation. Vashon Center for the Arts is a preeminent arts center on Vashon Island. The center includes a 1000sqft gallery (plus tall 40ft wall in the atrium), 300-seat performance hall and Art Ed/Dance education center. We are one of the oldest arts non-profit (30 years) with this new building and gallery open six years. The gallery is a commercial gallery with art for exhibition and sale both in the gallery and online.
Image Usage Rights
Images will be used for our jury purposes. If art is selected for exhibition, then we will work with the artist to get approval and additional images for promotional purposes only.
CHOICE is an exhibition in response to artists desire to process and express the changing landscape of women's reproductive rights since the reversal of Roe vs Wade. The shocking reversal has provoked a nationwide outcry from the majority of Americans and people across the world. Art is a means to find community within this difficult time. Our gallery supports conversations of what is happening in our lives. This is a difficult time for the threatening of rights for many communities in the US. We are looking for thought provoking art. We want our visitors to have 'aha' moments. We also want our collectives to add the art to their collections. March is Women's History month - and history is being made now.