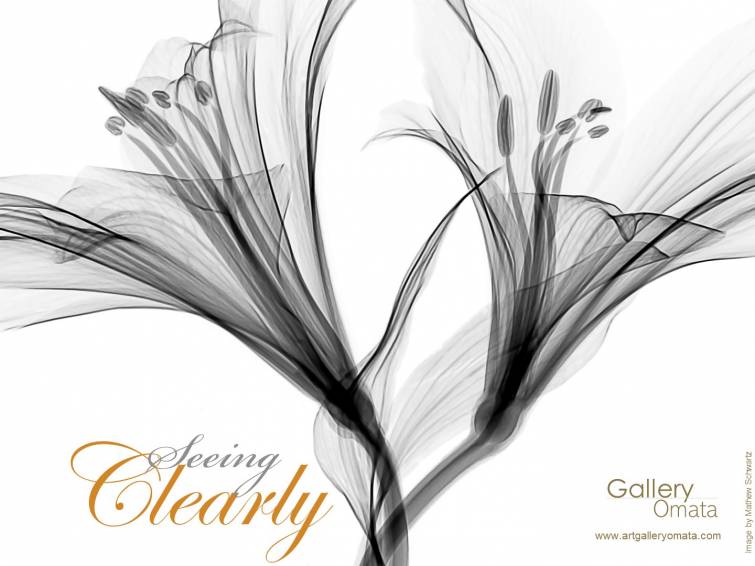 Email Friend
Add to Favorites
Report Listing
Attention artists! We invite you to participate in our online exhibition and display your work to a global audience of art enthusiasts. With this exhibition, we want to explore the moments of clarity and inspiration that lead to exceptional art. We encourage you to interpret those moments in your own way – whether it's the peaceful stillness of an early morning or the tranquility of your garden – and share your unique expression with the world.
Your work has the power to take us on a journey into your perspective, bridging the gap between your senses and interpretations. We look forward to experiencing your interpretation of clarity and creativity and sharing it with our enthusiastic audience. Don't miss this opportunity to showcase your individual expression to the world. Join our exciting online exhibition today!
Awards & Prizes:
 
Award 1: Best in Show US$175 cash, promotion on website & Instagram
Award 2: Directors Choice US$75 cash, published on Artist of the Month page, promotion on website & Instagram 
Award 3: Curator's Choice Interview (value US$75) published on Curator's Choice page, promotion on website & Instagram 
Finalists : receive promotion on website & Instagram 
 
Fee: $40 for 6 images/ $30 for 3 images/ $20 for 1 image
Selection Process: Directors Choice. Each show is curated & juried by Gallery Director Sarah Gordon and an anonymous committee of jurors. Note no comments are given by the jurors.
Entries:  close July 31st. All accepted pieces will be included in our online exhibition. Visit us for entry information https://artgalleryomata.com/call-for-art/stepping-out/
Evaluation: based on creative expression, composition, demonstration of artistic intent based on the theme, mastery of the medium, aesthetic appreciation.
Image format : jpegs at least 1500px on longest dimension of the image
File size: maximum 5mb per image
Filename: Title, Date, Medium, Dimensions H x W mm,
Photo Credit, links to socials (optional) Include an artist statement (written in 1st person).
Complete all required information
First name, Last Name
Email, Instagram (Format: instagram.com/yourusername) (optional), Website (optional)