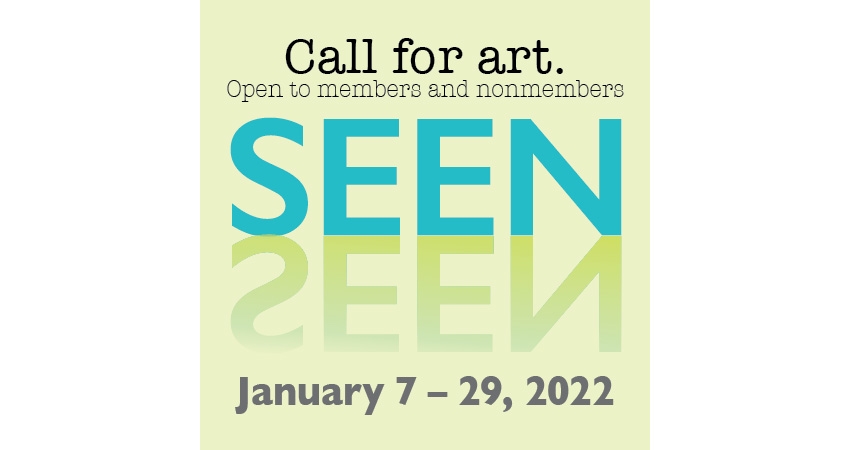 Email Friend
Add to Favorites
Report Listing
Event History
7th annual January Juried exhibit featured in the G.B. Stuart Gallery at Carlisle Arts Learning Center.
Copyright Policy
CALC only uses artist supplied photos or their own gallery shots for promotional purposes. Artist always maintain copyright.
Continuing its efforts to expand the voices of our community, CALC introduces a new theme for our annual juried exhibit.  Curation of the SEEN exhibit will include the broadest vision possible; hoping to voice and visualize the stories of all manner of people who have experienced invisibility, intolerance, or have a story of enlightenment. Artists from all walks of life and of all level of experience are encouraged to apply. All mediums (2-D, 3-D, and photograophy) except film or performance unless video is self contained within the piece and artist is able to install.
 "If art can be at the service of anything, it's about letting us see a state of grace for those people who rarely get to be seen that way." - Kehinde Wiley