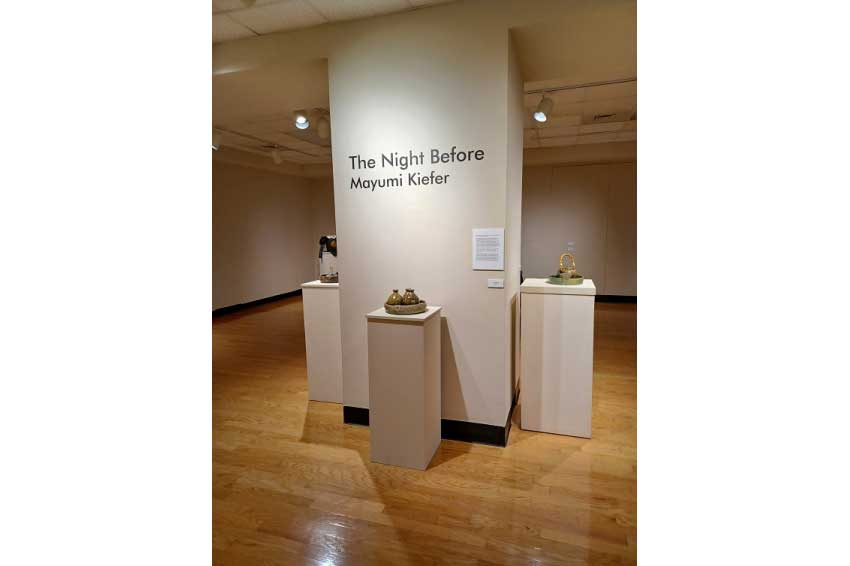 Add to Favorites
Report Listing
Event History
Our gallery exhibits have grown in popularity over the last 20+ years. We are surrounded by a growing artist community, and are proud to host a variety of exhibits for our patrons.
Copyright Policy
The artist holds the copyright.
Image Usage Rights
Submitted images will be used for promotional purposes for the exhibit and artist reception.
The Department of Art at Pittsburg State University invites artists to submit solo and group exhibition proposals for the 2023-2024 academic year. We are hoping to host various forms of media in our galleries for the upcoming year. We have two galleries located in Porter Hall, the University Gallery and Harry Krug Gallery. Please see our link for more details about submitting your proposal.