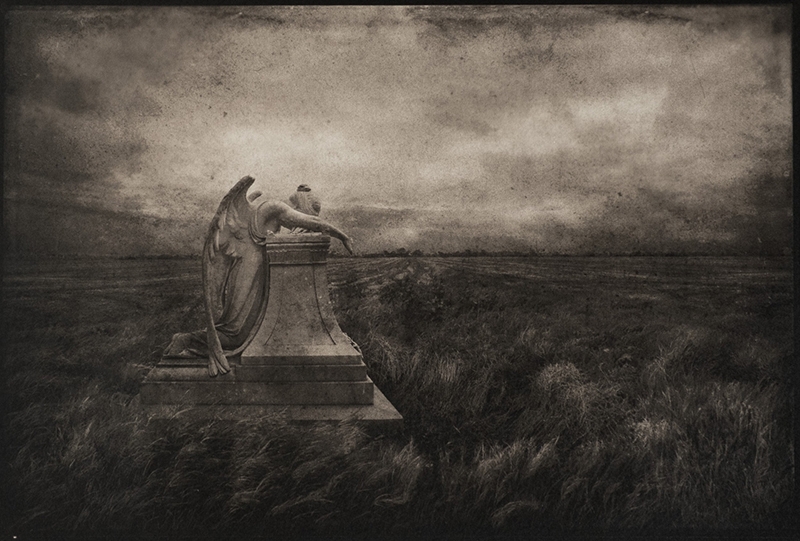 Email Friend
Add to Favorites
Report Listing
Event History
5th Annual Alternative Process Photography Exhibition
What Makes this event different?
This national call for entry is open to all artists living or working in the United States. Only original alternative process prints or plates will be accepted for exhibition, please no digital prints. All entries must be original works of art and entirely the work of the entrant. Accepted entries will be exhibited at The Image Flow in Mill Valley, CA.
Copyright Policy
Artists retain all copyrights to their own images. Artists whose work is chosen for exhibition inclusion grant The Image Flow permission to use images for promoting the exhibition, artist, or The Image Flow and its programs, and current and past exhibitions. Images may be placed on social media for promotion and features. Artists grant usage as stated without further compensation.
Image Usage Rights
As artists participating in one of our shows you are consenting to be added to our mailing list to receive updates for promotional information about the show. Please also feel free to follow us on social media for relevant promotion across the board at @theimageflow and "The Image Flow" on respective platforms.
CALL FOR ENTRY: Alternative Process Photography
Exhibition Dates: August 1 – October 30, 2020
Juried by: Niniane Kelley, Brian Taylor, Ed Carey, and The Image Flow
5th Annual Alternative Process Photography Exhibition

The Image Flow invites artists to submit work for our fifth annual group exhibition of alternative process photography. Cyanotype, platinum, palladium, gum bichromate, van dyke, photogravure, tintype, ambrotype, wet plate collodion, mordançage, transfers and lifts, salt-prints, hand-painted, original lumens, and any combination of alternative process photography will be considered. Thank you for your interest and we look forward to seeing your wonderful alternative process work!

This national call for entry is open to all artists living or working in the United States. Only original alternative process prints or plates will be accepted for exhibition, please no digital prints. All entries must be original works of art and entirely the work of the entrant. Accepted entries will be exhibited at The Image Flow in Mill Valley, CA.

Deadline for Submission:  May 1, 2020, at 11:59 PM

Eligibility
All artists living or working in the United States working in alternative photographic processes.
See AlternativePhotography.com for accepted mediums.

Registration & Fees
$30 non-refundable registration fee. Artists may submit up to 3 images for review once registered.

Image File Requirements
2500 px on the longest edge, 72 ppi, JPG saved at 80% quality in sRGB colorspace.
*File size must be limited to 4mb*

For more information about submission policies, liability, and consent criteria please visit our Terms & Conditions.

Call for Art Calendar
Submissions Open | February 25, 2020
Submissions Close | May 1, 2020, at 11:59 PM
Selections Announced | June 5, 2020
Last Day to Receive Artwork at The Image Flow | July 10, 2020
Exhibition Opens | August 1, 2020
Exhibition Closes | October 30, 2020
Return of Works | Week of November 2, 2020