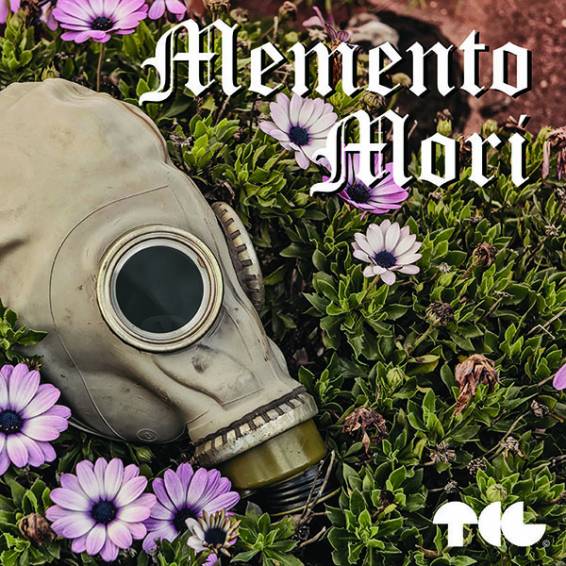 Add to Favorites
Report Listing
Call For Entry: Memento Mori
The International Submission Deadline is July 15th, 2023 11:59 PM PST.
Memento Mori will be an exhibition that focuses on the themes of life and death. The Latin phrase "memento mori" means "remember that you will die."

Vanitas is a notable example, as it juxtaposes symbols such as skulls, wilting flowers, and wealth to represent the transience of life, the futility of pleasure, and the certainty of death. Memento mori can serve as a powerful reminder of the fleeting nature of our presence, a source of comfort and inspiration, and a reminder that demise is a natural part of life and that we should make the most of our time on this mortal coil. Share with us, what makes life worth living, and how one copes with the inevitability of death?

Memento Mori is an international juried group exhibition open to artists ages 18 and older. All forms of two-dimensional, traditional, and non-conventional art media (e.g., digital and film photography, video, oil painting, watercolor, acrylic, mixed media, collage, drawing media such as graphite, charcoal, pencils, pen and ink, arts and crafts, etc.) are welcome for submission.

Submission Deadline: July 15th, 2023
Juror Notifications: July 25th, 2023
Format: Online Exhibition
Exhibition: August 1st, 2023 - September 1st, 2023
For more information regarding this call for entry, please visit the Event Website.