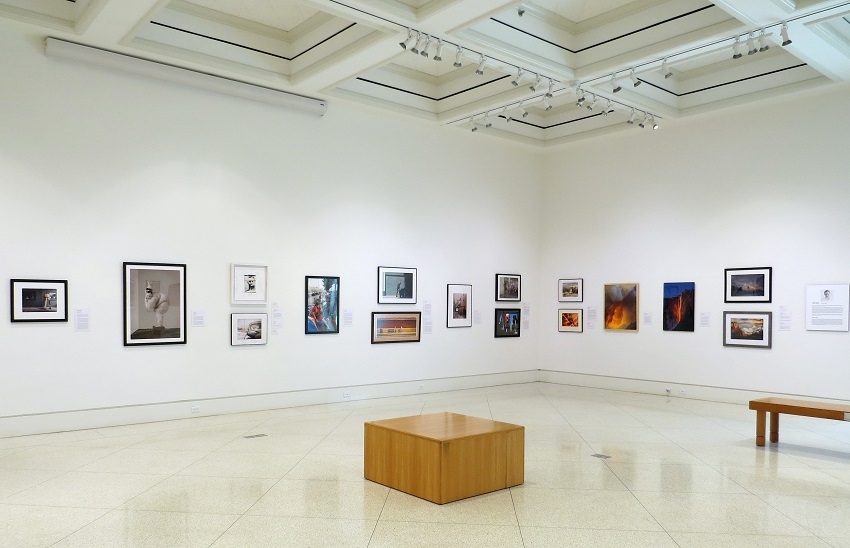 Print
Email Friend
Add to Favorites
Report Listing
Event History
Camera USA®, now in its 10th year, is a national competition created by Naples Art in order to inspire and encourage photographers of all skill levels and from all regions of the United States.
What Makes this event different?
Camera USA has an online entry process that is combined with a brick & mortar exhibition in a real space as opposed to a virtual display. Use CaFÉ to enter Camera USA® 2020. CaFÉ accounts are free and easy to set up. After setting up your account and creating a portfolio of images, you may enter current national competitions hosted by Naples Art. Go to callforentry.org, click on the "Help" tab and then the "How to Apply" tab.
Copyright Policy
All submitting photographers retain copyright to their images.
Image Usage Rights
Photographers whose submissions are chosen for the exhibition grant Naples Art the right to use their images for the purpose of promoting the photographer, Naples Art programs and exhibitions with subsequent display on the Naples Art website of current and past exhibitions. Naples Art and its assignees may place images on social media or share them with magazine and newspaper publishers along with a photographer credit.
Camera USA® is now in its 10th year. This is a national competition that was created by Naples Art to inspire and encourage photographers working at all skill levels and from all regions of the United States. The competition features three professional jurors, a cash prize of $5,000, and five $100 honorable mention awards. The competition culminates with a brick and mortar exhibition held at Naples Art from May 29 - July 9, 2020.
The jurors are: David Albers, Commercial, Corporate and Editorial Photographer; Leigh Gleason, Director of Collections, California Museum of Photography; and Susan Spiritus, Gallery Director.
Photographers who reside in the United States are invited to submit one photograph that was taken in the United States after January 1, 2016, for the Camera USA® 2020: National Photography Exhibition and Award.
Naples Art is located at 585 Park Street in Naples, Florida in the heart of the 5th Avenue South shopping, dining and entertainment district.
To learn more about this opportunity for photographers, please visit the Event Website or click to Apply.