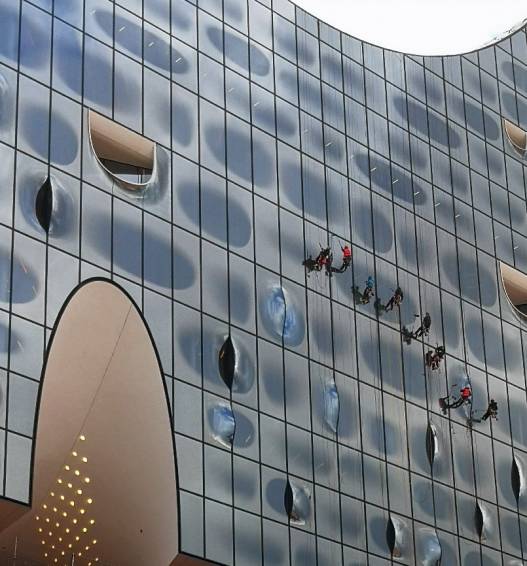 Email Friend
Add to Favorites
Report Listing
Event History
Moon Art Fair exhibitions took place in October 2021 and October 2022. Next event is the third edition.
What Makes this event different?
Unique venue: Elbphilharmonie Hamburg The exhibition of artworks (digital on HD Screens + ON SITE with Original Artworks) takes place in The Westin Hotel Lobby on the 8th floor with access to the Elbphilharmonie Plaza, so the exhibition is also accessible from the outside and can be seen through the large windows of the Elbphilharmonie. https://www.moonartfair.net/aboutus There is also the option to participate in the Digital Art Show, video loop, on large HD-Screens presented in the Lobby and Bar of the luxury hotel. Moon Art offers a full program of curated tours, discussions, life painting, artists talks. Event Photos Moon Art Fair Hamburg https://www.moonartfair.net/event-photos
Copyright Policy
Copyright by moonartfair.net
Image Usage Rights
Copyright images by moonartfair
The world meets for the MOON ART FAIR.
From November 3-5, 2023 we will be showing selected contemporary art on the theme "Cassiopeia and the Great Bear". Feel inspired by multi media, augmented reality, sculptures, and paintings exhibited on screens and onsite.
You can apply here.
Moon Art Fair will take place on the 8th floor in the Lobby, BLICK Bar and VIP Lounge. Be excited to see the live Fashion Show performance "Upcyling Art - The New Age". Discover new styles and artsy collections by young and uprising designers.
MEET THE ARTISTS
Meet the artists, share their passion, and find your favourite artwork.
See you in Hamburg!