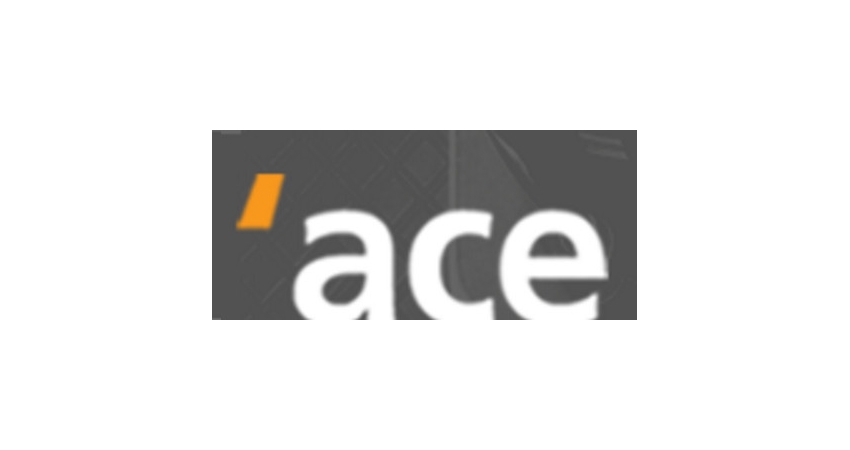 Add to Favorites
Report Listing
What Makes this event different?
The Program is intended to foster personal vision by offering professional and emerging artists a unique opportunity to create without interruption. The residents will expand their art and experience by making contact with Argentine and other international artists, while working in the dynamic environment that the city of Buenos Aires provides.
These residences are intended to produce a project or a site-specific installation that questions the singularity of the art object by using the reproducible capacity of printmaking, photography, new media, design and/or their interfaces blurring their boundaries.
The Production Residences offer short term residences of 2 to 3 weeks to work on individual or collaborative projects proposed by the artists themselves.
TARGET
1) Artists at all stages of their careers coming from all disciplines of Visual Arts.
2) Printmakers who want to have specific equipment and assistance to produce their work, artists who need technical assistance working with printmaking and new media and artists interested in making site-specific installations.
PRODUCCION OPORTUNITIES
1) To create a new body of work or to develop an ongoing project. For example: create a new series, make editions, portfolios, artist's books, design a prototype using laser or CNC cuts, etc. (1 to 4 weeks).

2) To work on a new body of work. Resident artists are given the option to exhibit the successful completion of their project in the Poliglota Room as the culmination of their residency. (3 to 4 weeks)

3) Produce a site-specific installation at the Poliglota Room or the Central Hall. When completed, the installation will be opened to the public with a formal reception in an exhibition format. (3 to 4 weeks).
We have four open calls per year. Deadlines on January 31th, April 30th, July 31th and October 31th.