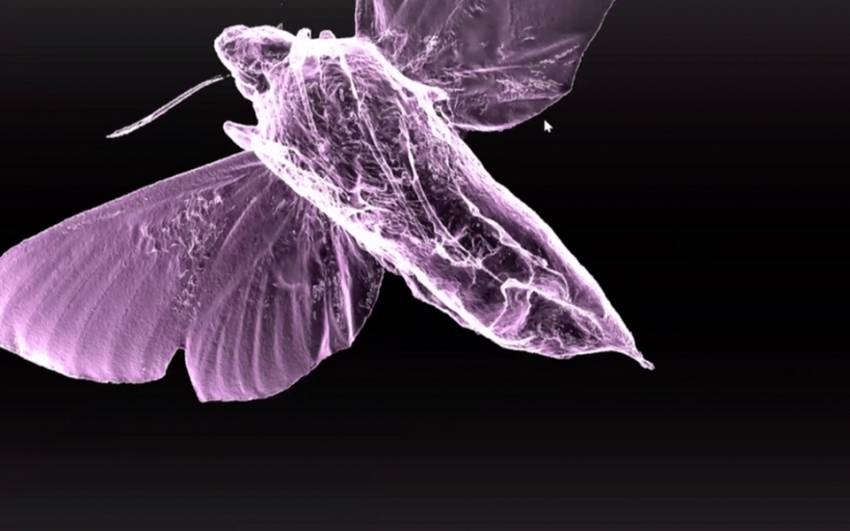 Email Friend
Add to Favorites
Report Listing
Event History
The four past prize-winners have each interacted with the work of the University and the Leeds-based opera company in unexpected, illuminating and very different ways, bridging the gulf between two fields that are often seen as mutually exclusive.
The DARE Art Prize offers a bursary of £10,000 paid quarterly over twelve months, a budget of up to £5,000 for resources to create and present new work, and the chance to engage with scientific researchers and artists who share a vision, and whose specialist expertise can support the creation of something new. There are further opportunities for residencies at the National Science and Media Museum, Bradford and The Tetley, Leeds. Access to musicians, studio space and resources from Opera North may also be available.
There are no restrictions on the form of the outcome: it could be any public-facing artform or channel – a performance, a poem, an interactive website or a song cycle for example – but the project must be achievable within twelve months, ending in Winter 2024/5.
The proposal could be a continuation of an existing body of work or an entirely new project for the artist. To find out more about the University of Leeds' world-leading scientific research, take a look at the latest research news or the Research and Innovation section on the University's website.
Individual, independent artists or collectives working in any discipline are invited to apply for the 2023/24 DARE Art Prize by submitting a CV and a 500-word proposal OR a video (up to a maximum of 5 minutes), that summarises the area of their scientific interest and a genuine wish to engage with academic researchers, expertise and resources at the University of Leeds. Applicants will need to have the right to work in the UK.
All applicants should also fill out the Equality, Diversity and Inclusion (EDI) Monitoring Form.
Deadline
Applications should be sent to dareartprize@operanorth.co.uk before 9am on Monday 16 October 2023.