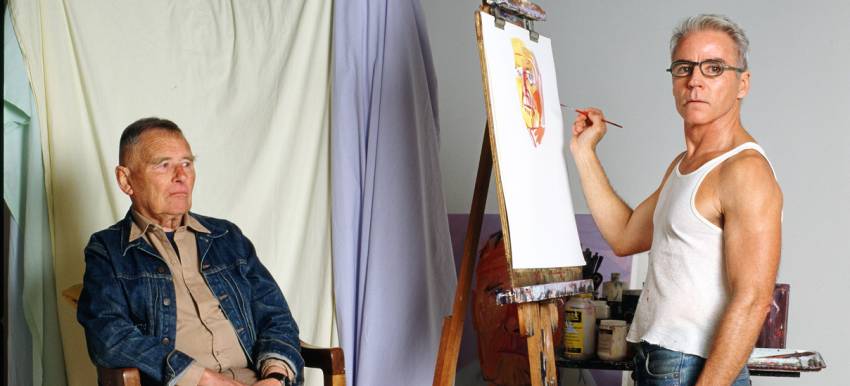 Add to Favorites
Report Listing
Artist Residency Opportunity in London
The Royal Drawing School's Don Bachardy Fellowship invites a dedicated post-graduate artist from outside the United Kingdom to immerse themselves in the vibrant art scene of London's during the Summer Term of 2024.
Named after Californian portrait painter Don Bachardy (b. 1934), this fellowship provides a unique opportunity to draw and paint alongside postgraduate students for ten weeks, exploring a tailored program of over 60 drawing courses. The fellowship, occurring from April 22nd to June 29th, 2024, honors Bachardy, who, after studying at the Slade in 1961, went on to create over 10,000 portraits from life.
To support travel and accommodation, the Don Bachardy Fellow will receive a $5,000 stipend, with half granted upon acceptance and the remainder upon arrival in London. Applicants should demonstrate a commitment to observational drawing in their practice.
For more information about this artist residency opportunity, please visit the Event Website.