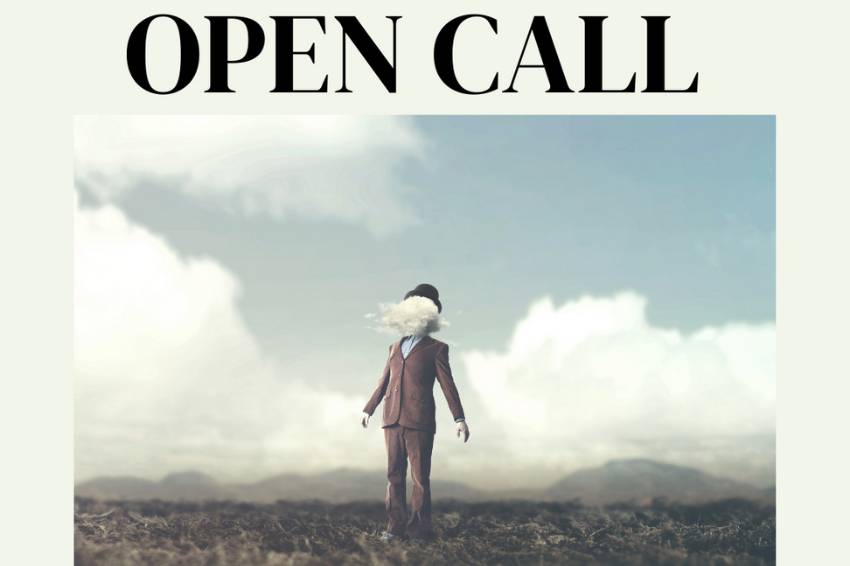 Email Friend
Add to Favorites
Report Listing
Copyright Policy
 Your images will be used only for marketing, promotional, and display purposes for any show organized by Ten Moir Gallery. You the artist agrees to allow Ten Moir Gallery to archive chosen artwork as part of exhibition. This will be available for public viewing on our website tenmoirgallery.com The artist shall retain all copyrights of any image they submit to Ten Moir Gallery.
All artists are invited to apply for the Dreamscape Juried Art Exhibition presented by Ten Moir Gallery.
Theme: We invite artists to explore the world of dreams, imagination, and fantasy. The theme encourages artists to submit artwork that reflects their deepest desires, aspirations, fears, and emotions. Dreamscape allows artists to push their boundaries and explore new dimensions of their creativity
All mediums accepted: Painting, Drawing, Photography, mixed media, digital, Sculpture Illustration and more.
Entry fee: $20 for 3 submissions: After May 31st: $25 for 3 submissions
Open to Emerging and established artist levels
Virtual Exhibition Date: July 10 - August 9, 2023
About Ten Moir Gallery:
Ten Moir Gallery is an online platform for aspiring artists to showcase their talent and gain recognition in the art world. Our monthly competitions and exhibitions are designed to provide a unique opportunity for artists to display their work and get exposure, while also providing the opportunity to win prizes. We are committed to promoting the work of our featured artists through marketing efforts such as social media campaigns, press releases, and other creative methods.